Let's Talk is a way that parents and carers of children and young people with special educational needs and disabilities (SEND) can discuss new developments, voice their opinions, and help decide future plans that effect their families. The next event will be held online on Wednesday 2 December at 10am to 11am.
This event will cover the most recent changes to Dorset's Children's Services, what these mean for families and where they can go for help and support closer to home.
We will also be discussing the new Children and young people plan which aims to make Dorset the best place to be a child; where communities thrive and families are supported to be the best they can be. The plan is built around the priorities and concerns raised in previous discussions with parents, carers and children.
Cllr Andrew Parry, Dorset Council Portfolio Holder for Children, Education and Early Help, said:
'This event allows parents and carers a great opportunity to talk to us and I want them to be assured that we will be listening to what they want to say! We want to ensure our services meet their family's needs. It will help us better understand the issues they face and gives us an opportunity to share how our new localised approach will be supporting families with children and young people with SEND".
Read what we've done in response to feedback at the last Let's Talk event.
Date: Wednesday 2nd December
Time: 10 to 11am
For more information visit our website.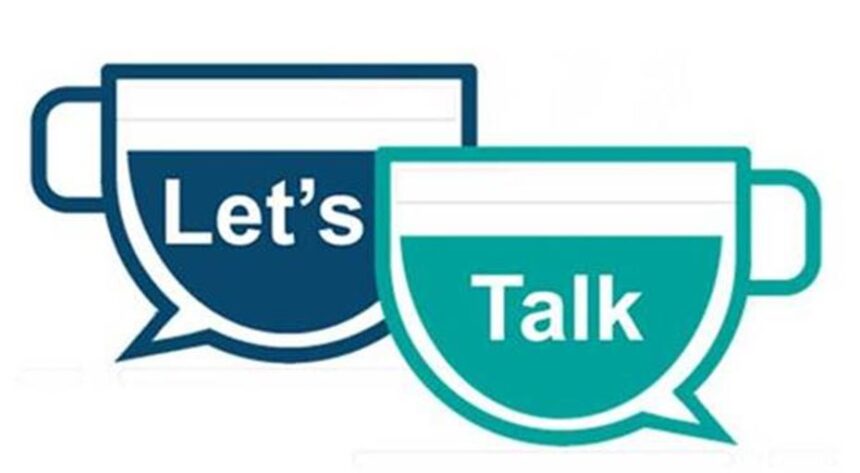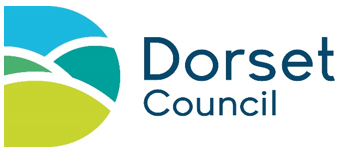 ---