Like most parts of the country, Dorset Council reports that they have seen a significant increase in case numbers and rates over the last couple of weeks and are also seeing a rise in hospital admissions.
Here are the latest figures released today (29 December) for the Dorset Council area:
7 day case rates per 100,000: 120.2 (compared to 46.0 in last update on 18 December)
Confirmed cases in last 7 days: 455 (compared to 174 in last update on 18 December)
Read more about the latest figures
We are currently under tier two restrictions, although a further review of tiers is expected in the next day or so.
To avoid the further spread of COVID-19, please limit your contact with people from outside your household and do not meet anyone you don't live with indoors.
If you develop any symptoms of COVID-19, self-isolate at home immediately with other members of your household and book yourself a test. You must all stay at home while you wait for the result to prevent possibly spreading the virus to others.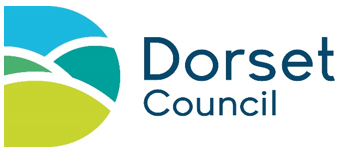 ---