This is the latest advice from Dorset Council:
Following the announcement last night (4/1), here is the government's latest advice for parents and carers:
Schools and colleges in Dorset remain open for critical workers and vulnerable children, details of who is included is here.  Other children will move to remote learning.
Early years settings, special schools, alternative provision and learning centres in Dorset can remain open to all children. We are updating our childcare directory, please contact your provider if you have specific enquiries.
Free school meals update – 5 Jan
Dorset Council is working with schools to make sure families who need it (including those who receive free school meals) can receive food vouchers if they are not in school. If your child gets free school meals their school will give you details. Find out more. 
School transport in Dorset update – 5 Jan
All school transport, including SEND transport, will continue to run. This may be reviewed in future if routes aren't used.
Home learning resources for parents and carers
Schools are offering remote learning to families, here are some extra resources to help families, we are updating these at the moment too.
"We are proud of our schools, colleges and early years settings'
Dorset Council has worked closely with schools throughout the pandemic to support school leaders. Our schools have been open throughout for children of key workers and children with additional vulnerabilities.
Leader of Dorset Council Spencer Flower said: "We are proud of our schools, colleges and early years settings and our education leaders in Dorset and will continue to support them."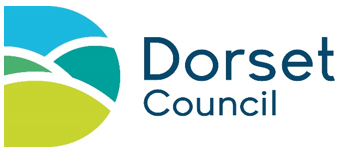 ---