The South Dorset Ramblers are inviting people to join them now that they can resume organized walks.
Following the relaxation of certain lockdown restrictions Ramblers can now walk again in organized groups of up to 30 people. All walks will be Covid compliant with the required social distancing, risk assessments and contact tracing.
David Price, Publicity Officer for the South Dorset Group of the Ramblers, said "Our Group is centred on Dorchester, Weymouth, and surrounding areas, but our walks cover the entire county and beyond. The walks, which take place on Saturdays, Sundays, and Wednesdays, range from about 5 to 12 miles.
"With so much emphasis on mental health and wellbeing – what better time to join us for a breath of fresh air and stunning scenery."
Related interview with David Price: South Dorset Ramblers back in action!
For further information on the Ramblers and how to join visit www.ramblers.org.uk/membership or call 020 3961 3232. Membership rates start from as little as £3.05 per month.
Should people wish to try out one of the South Dorset Group walks before deciding whether to join the Ramblers, they can do so at
www.ramblers.org.uk/go-walking/group-finder/areas/dorset/groups/south-dorset
where they will find details of forthcoming walks. Interested people should contact the Walk Leader to book their place.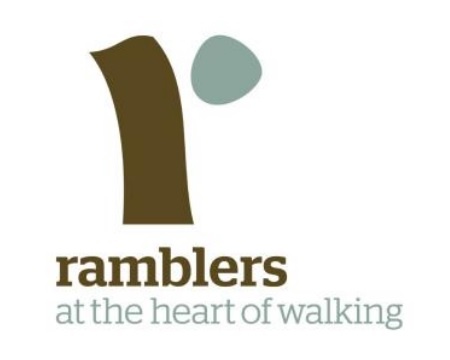 ---