A man has been arrested in connection with an alleged burglary at a restaurant in Dorchester.
It was reported that a break-in occurred at the Kao San Thai Restaurant in High West Street between 9pm on Sunday 28 March and 9am on Monday 29 March 2021.
A till drawer containing a small amount of loose change was reportedly stolen and a bicycle was also allegedly taken from the rear of the property.
Following enquiries, a 36-year-old man of no fixed abode has been arrested on suspicion of burglary. He has been released on police bail as officers continue their investigation.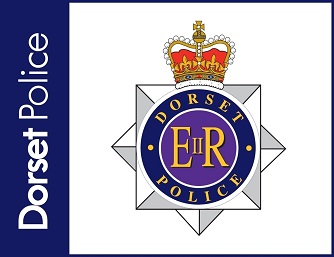 ---