Congratulations are in order as the new £16.1 million Dorset Museum is ready to open to the public on the 28th of May 2021.
The wait is finally over for a building project that started in October 2018 and in that time has seen six major storms and a global pandemic. The last 12 months have been particularly challenging for the project due to Coronavirus and lockdowns impacting the construction, fit out, and reopening of the new Museum. The team is now ready to reveal four new permanent galleries, a special exhibitions gallery, collections centre, library, shop, and cafe. All of which are now completed and ready to receive visitors. The Museum is now established as the major cultural destination within Dorset – a place for people from the county and world to connect with 250 million years of Dorset's history.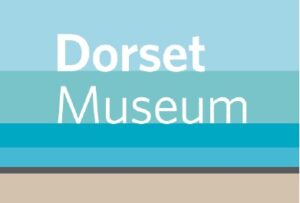 More of the Museum's internationally significant collections of archaeology, art, literature, geology, natural and social history will be on display than ever before. Reimagined galleries have been designed and curated to inspire, with Dor­set's stories creatively interpreted using beautiful, objects, hands on interactive displays, and stunning audio-visual presentations. All contained within an architecturally striking, ecologically sustainable new building.
The new Museum also places accessibility at the heart of the visitor experience with full wheelchair access, toilets, baby changing facilities on every level, and Changing Places Toilet.
Taste cafe who already has a successful outlet in Dorchester and at the Chesil Beach Visitors Centre, Portland will be running the stylish new cafe, serving daily a menu of fresh food and drinks.
Dorset Museum Executive Director, Dr Jon Murden said:
"It is extremely satisfying to have got to this point and be on the verge of revealing our new Mu­seum to the world. Despite all the challenges we have faced, the team here has never lost faith in our vision to reimagine and re-invigorate Dorset's Museum, securing its future and the future of its globally important collections for generations to come.
We can't wait now to finally open our doors on 28th May and play our part in the recovery that Dorset is sure to experience this summer as we gradually emerge from lockdown."
Dorset Museum Director of Collections and Public Engagement, Elizabeth Selby said:
"We're looking forward to opening our doors again so visitors can explore our transformation. Our newly designed galleries are full of stunning objects, films, and hands-on interactives that together tell the incredible story of Dorset over 250 million years.
We think there will be something here to inspire and interest everyone, and we can't wait to see you."
Chairman of the Dorset Natural History & Archaeological Society, Andy Fleet said:
"Wholly transforming the Museum would have been a tremendous achievement at any time. Un­dertaking and completing the work through lockdown is a breath-taking achievement by all those involved.
The Dorset Museum now tells stories of Dorset and its 250 million years old heritage for all our visitors whom I hope will find enjoyment, fun and some wonder in the stunning new exhibitions."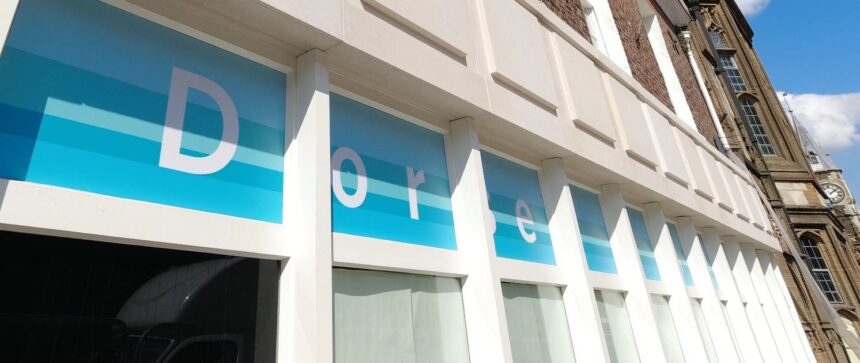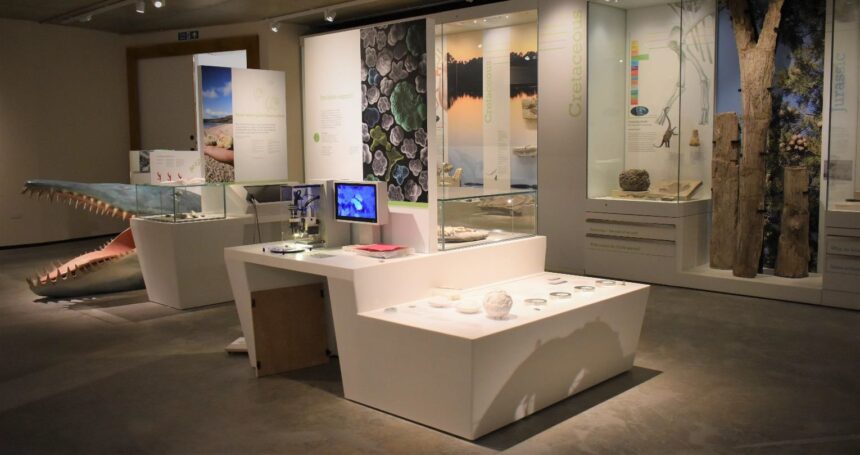 Dorset Museum is committed to compliance with Covid-19 related government rules and regula­ tions. The health and safety of all staff, volunteers, and visitors are paramount.
---