A man has come forward following an image appeal in relation to an incident where a child's bike was reportedly damaged in Weymouth.
The incident occurred at around 4.30pm on Sunday 18 April 2021 at the Wyke Regis Pump Track off Fairview Road.
It was reported that an 11-year-old boy was riding with a friend at the park when he accidently clipped a young girl as he rode past her. The girl started to cry and a man then allegedly came over to the boy, shouting and swearing at him.
The man reportedly picked up the boy's mountain bike and threw it around 10 feet, causing damage to the bike.
Following an image appeal to identify a man officers wanted to speak to, a man has come forward and is assisting police with their enquiries.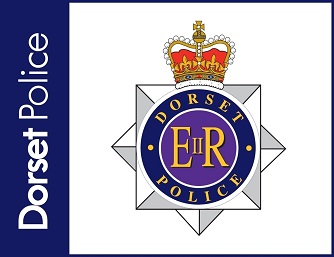 ---