Dorset Police have released two appeals on behalf of the Coroner for Dorset seeking the assistance of the public to find the next of kin of two persons who lived in Weymouth and have recently died.
Stuart Gomm, who was 56 years old, died at his home address in Bedford Road on Tuesday 1 June 2021.
Mark Gary Littleworth, who was 59 years old, died at his home address in Park Street on Thursday 3 June 2021.
The deaths are not being treated as suspicious and no police investigation is needed.
Spokespersons for the Coroner's Office remarked that they had not been able to locate the next of kin in either case, adding, that if any member of the public has any knowledge of their family members, to please contact them as soon as possible on 01202 123900.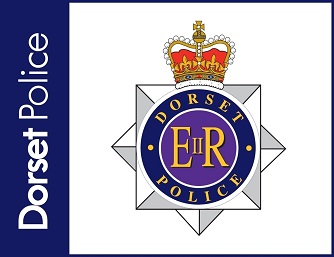 ---