Weymouth lifeboat fundraising chair Teresa Drage has been shortlisted for a brand-new RNLI award called The Golden Welly.
The RNLI Golden Welly Awards are an opportunity to celebrate the fantastic work and the amazing contribution that RNLI fundraisers bring to the Mayday fund raising campaign.
These brand-new awards are just for RNLI volunteers and staff, to recognise and celebrate the creativity, commitment and engagement that they bring to the Mayday campaign.
The awards will be decided on Wednesday 9th June at a Zoom presentation. All at Weymouth lifeboat station are rooting for Teresa to be awarded a Golden Wellie as she has worked so hard and has raised an amazing £2,500.
And all of us here at KeeP 106 would like to be associated with the previous sentence too! Good Luck Teresa!
---
Read more about Teresa's campaign: A mile a day raises £2,300 for the RNLI and Going that extra mile
---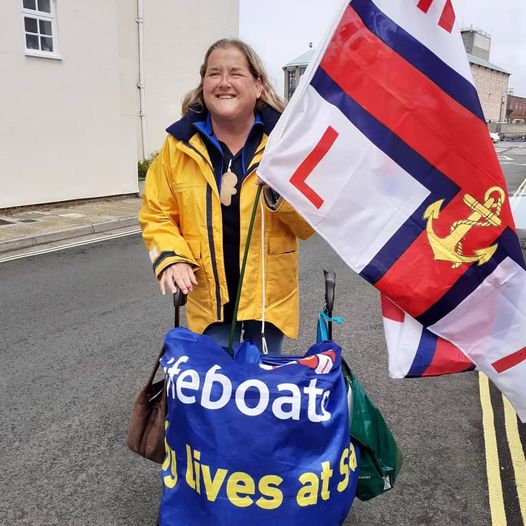 ---