Weymouth RNLI all-weather lifeboat was launched at 3.15pm on Sunday 25th July 2021 at the request of Solent Coastguard, to assist with a diver with a suspected case of the bends.
At the time of launching, it was not known whether an ambulance or the Coastguard rescue helicopter would be available.
On arrival at 3.30pm at a local dive charter vessel which was traversing the East side of Portland with the diver aboard, the lifeboat transferred 2 volunteer crew members on to the dive vessel to assist with the casualty.
The casualty was eventually airlifted directly from the dive boat by the Coastguard rescue helicopter at approx. 4.05pm.
With the casualty safely on his way to a recompression chamber the lifeboat was released and returned to station at 4.35pm where it was refuelled and made ready for the next shout.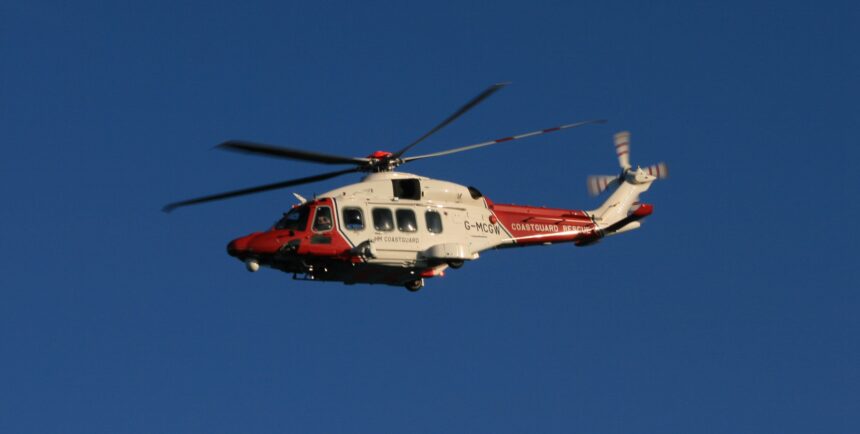 ---