Officers investigating a suspicious incident in Weymouth are appealing for witnesses or anyone with information to come forward.
The incident occurred at around 11pm on Saturday 28 August 2021 on Dorchester Road, by a bus stop near to Weymouth Community Hospital. It was reported that a woman aged in her 20s was walking to the bus stop when a man jumped out of some bushes and began following her.
The man did not speak to the victim or touch her in anyway but was close behind her and made her feel uncomfortable. While she was at the bus stop he was pacing up and down nearby and she asked two men passing by if they would wait with her for reassurance.
She could hear the man asking which bus she was getting and the passers-by who had stopped to wait with her ended up walking her into town to get a taxi. She did not see the man again.
The man is described as white, around six feet tall and aged in his 20s with rough skin, stubble and a closely shaven head with black hair. He was wearing a dark grey or black tracksuit.
Police Constable Andrea Watson, of Dorset Police, said: "We have now obtained further details on this incident from the victim, who understandably found it distressing and we are keen to identify the man involved so we can take any appropriate action.
"I would urge anyone who witnessed what happened, or who has any information relating to the man's identity, to please contact us."
Anyone with information is asked to contact Dorset Police at www.dorset.police.uk, via email 101@dorset.pnn.police.uk or by calling 101, quoting occurrence number 55210139785. Alternatively, to stay 100 per cent anonymous, contact the independent charity Crimestoppers online at Crimestoppers-uk.org or call Freephone 0800 555 111.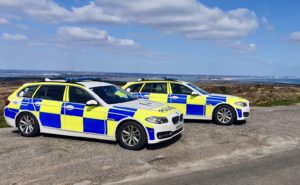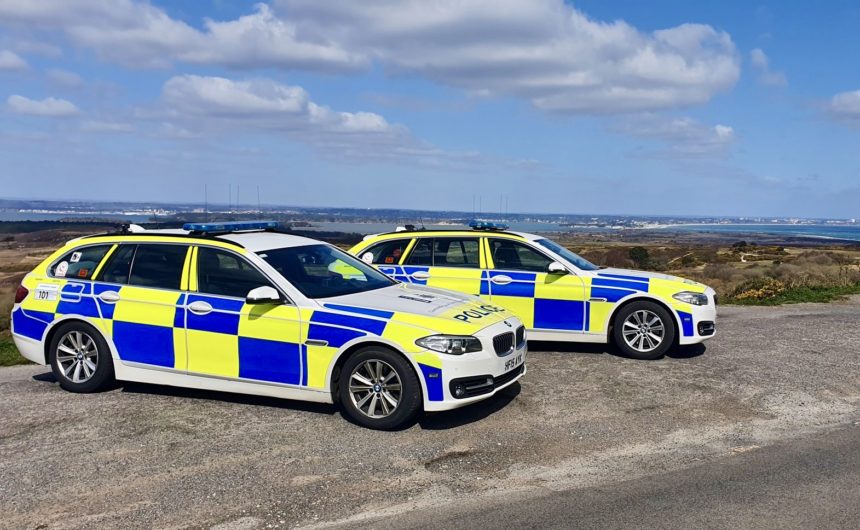 ---