The very best in policing were recognised as Dorset Police held its annual awards ceremony.
The event at The Dorset Museum in Dorchester highlighted the efforts of those who go above and beyond for the cause in their contributions to the Force.
Categories included the Community Engagement, Partnership and Collaboration Award, the Public Confidence Award and the Diversity in Action Award, while recognition was also given to the detectives, custody staff and uniformed officers who shone in 2021.
Lifetime Achievement Awards were also given to long serving officers and staff.
There was special recognition for some of the many volunteers who give up their time to support the efforts of Dorset Police, with categories for police volunteers as well as special constables and cadets.
Chief Constable Scott Chilton said: "This event demonstrated once again why I am so proud to be Chief Constable of Dorset Police and lead such a professional and committed group of people.
"It was a wonderful opportunity to come together, to reflect and to recognise the excellent service so many people across the Force had provided throughout 2021.
"We often face challenging work in policing and the dedication and professionalism displayed by those honoured at the awards ceremony is testament to the exceptional work they do in the face of this.
"I was delighted to be able to enjoy the occasion with these outstanding individuals, as well as their families and friends."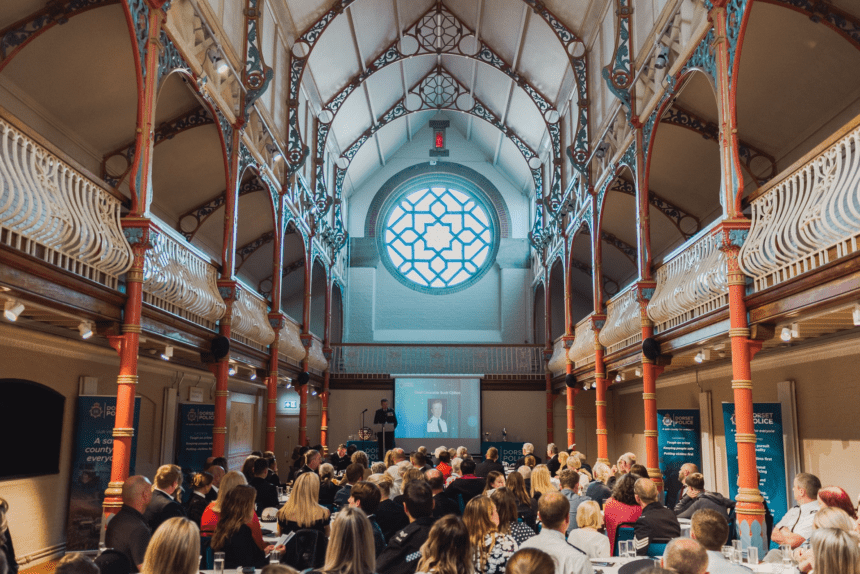 More from Facebook: