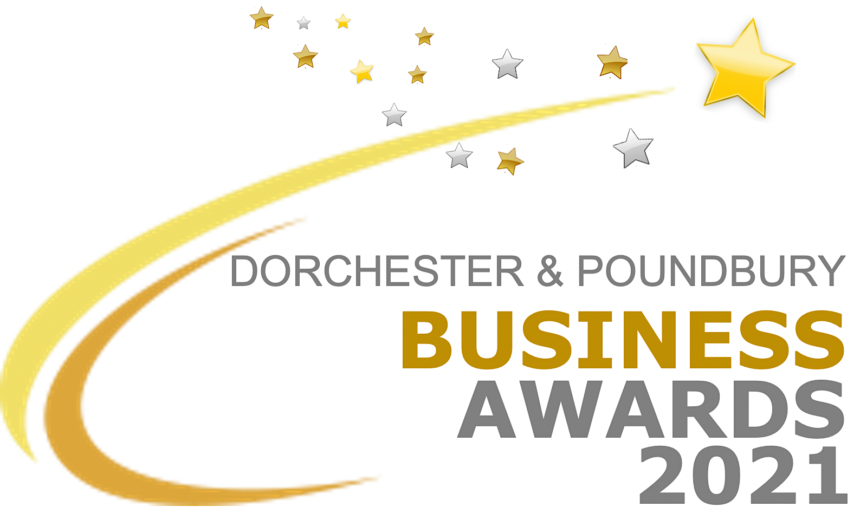 KeeP 106 is pleased to support the Dorchester & Poundbury Business Awards 2021.
Please note, entries have now closed.
The philosophy behind the awards is that they must be a celebration of local business. They are to focus on promoting local businesses. They must be free to enter and simple to enter.
The date, time, and venue for the awards lunchtime presentation is between 12.00 and 14.15 on Thursday, 24th June. The venue is the wonderful Minterne House, near Dorchester. The awards will also be broadcast online to reach the maximum audience.
Visit the Dorchester & Poundbury Business Awards website for full details
The awards were officially launched and broadcast online from Dorchester's Keep Museum on Wednesday, 16th December 2020.
The launch was hosted by Rick Simmonds and speakers included Nigel Reeve from Marketing West, Colin Parr from the Keep Museum, Barry White, Paul Atterbury from the Dorchester Literary Festival and Dee Swinton from Dorset Mind.
To watch the launch of the awards click this link – https://youtu.be/BJ7z_bDYyMA
You can also listen to an interview with Nigel Reeve who explained more about the awards.
UPDATE: On March 16th Nigel updated us on the progress of the awards in this interview
There are many categories to choose from when entering the awards
Employer of the Year
Most Innovative Business
SME Business of the Year
Best Community Support (seen to be supporting other businesses or people during the recent issues)
Best Customer/Client Service
Arts, Crafts, and Artisans
Mental Wellbeing and Awareness
Best Use of Digital
Green Business of the Year
New Business of the Year
Health, Beauty, and Fitness
Independent Business of the Year
Retail Business of the Year
Service Provider of the Year
Cafe /Pub/Hospitality
Local Business Leader
Rising Star (16-25 year old starting out in business or working within a business).
Overall Winner
Note, entries have now closed
The awards ceremony will take place at Minterne House on the 24th June 2021.