the community news that matters
Round 4 of the Household Support Fund reopens for applications
Monday October 2nd, 2023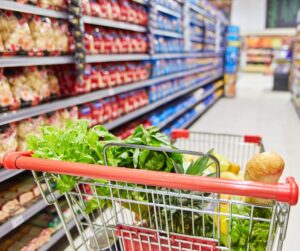 Round 4 of the Household Support Fund (HSF) will reopen for applications at 10am on Thursday 5 October 2023 for low-income households in the Dorset Council area.
The government scheme funded by the Department for Work and Pensions, provides support ...
read more ►
Two years jail for man who inflicted GBH near Dorchester
Monday October 2nd, 2023
A man has been jailed for a violent assault at a pub near Dorchester.
Simon Anthony Jeff, aged 47 and of Dorchester, appeared at Bournemouth Crown Court on Tuesday 26 September 2023 and was sentenced to two years in prison ...
read more ►
Sunday October 1st, 2023
Weymouth's flirtation with the FA Cup lasted a little over 90 minutes at the Bob Lucas Stadium where they went out of the competition at the first hurdle losing by 2 goals to 1 against visitors Bath City.
The Terras ...
read more ►
Dorchester FC has a new manager
Saturday September 30th, 2023
Dorchester Town Football Club are delighted to announce that Tom Killick is to become our new first team manager with Glenn Howes working closely alongside him.
Killick returns to The Avenue following a hugely successful 20-year spell as manager at ...
read more ►
Cars vandalised in Weymouth – can you help identifying the culprits?
Saturday September 30th, 2023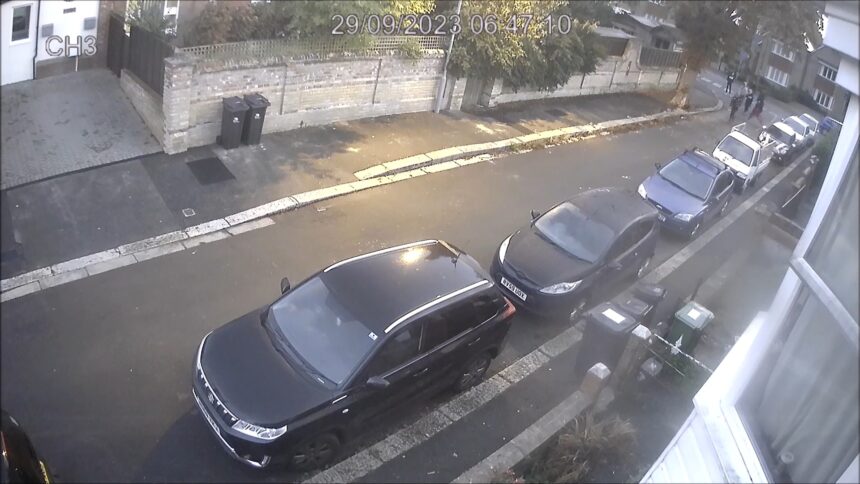 Residents of Hanover Road in Weymouth and the Police are seeking help from the public in identifying a group of young people from CCTV video.
At around 6:45 AM on Friday 29th September 2023 some youths were caught on camera ...
read more ►
UPDATE: missing woman last seen in Dorchester has been found
Friday September 29th, 2023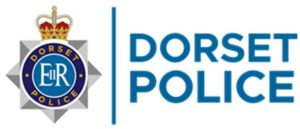 Police officers are pleased to confirm that Isabella Ellison, who went missing having last been seen near Dorchester, has been found.
The 21-year-old had last been seen on the evening of Thursday 28 September 2023.
Following searches by officers, she has ...
read more ►
County lines gangs being tackled in regional operation
Thursday September 28th, 2023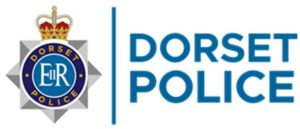 Communities across Dorset are being urged to come forward and report any drug-related activity to help build an intelligence-rich picture as part of a regional campaign to disrupt county lines gangs.
The regional intensification campaign – called Operation Scorpion – ...
read more ►
Delightfully Different, every time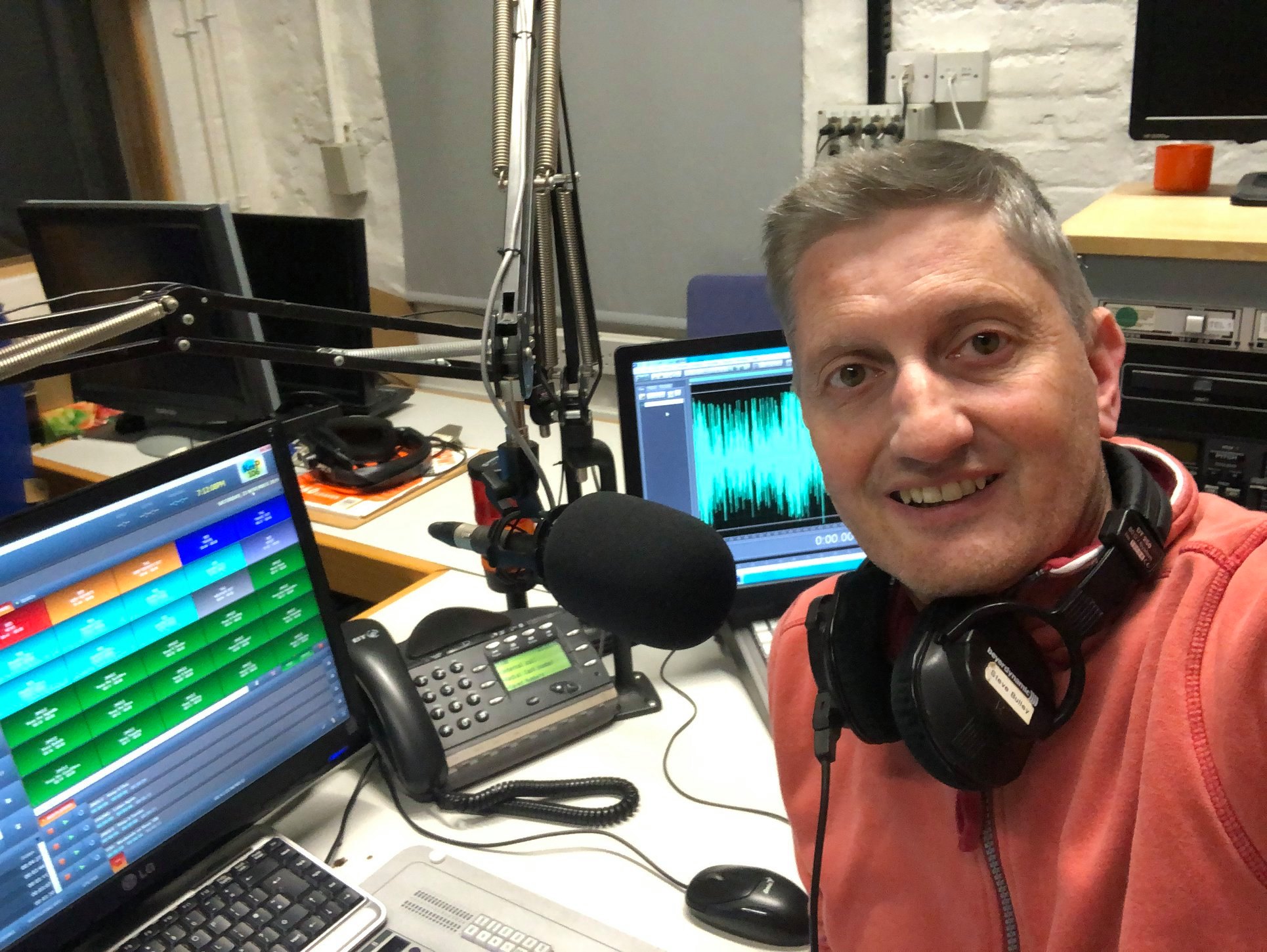 Steve Bulley
Afternoons With Steve
Steve Bulley presents a mix of great music, facts, news and information
KeeP Driving
Your daily drivetime show with Steve Bulley today
The Fab 50s Show
presented by Paul Peters
North, South, East & West
Your evening magazine programme with Heather and Peter Foster
Solid Gold 60s
the programme which does what it says on the tin with Geoff Dorsett
Jazz Lounge
Presented by Paul Atterbury
Click this image to enlarge it
Is your organisation running an event which the community needs to know about? You can promote a charitable or non-profit event on our popular What's On page, FREE OF CHARGE, to boost interest.
Below are the next 5 upcoming events. There's much more in the Local Events Diary…
On demand, at your convenience
Two interviews from Dorchester's Heritage Open Day
Monday October 2nd, 2023
Heritage Open Day was held in Dorchester on September 10th when High East and West Streets were closed to traffic for the day to allow safe to allow people to enjoy the architecture of the historic streets, visit the ...
see more and listen to this audio ►
Dorset Greener Homes celebrates its 10th anniversary
Wednesday September 27th, 2023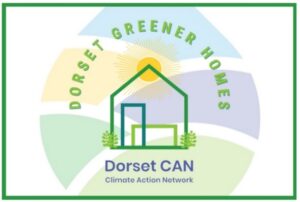 Forty Homes are open across Dorset, most of them for one day, as part of the 10th 'Open Homes' event which is running from 23rd September – 1st October. Homeowners who have installed energy-saving changes will give impartial advice, ...
see more and listen to this audio ►
Saturday September 23rd, 2023
On 22nd September Dorchester hosted the first ever Streets Alive event in the Acland Road car park which was cleared of vehicles for the day in celebration of International Car-Free Day. Throughout the afternoon there was music, demonstrations, talks, ...
see more and listen to this audio ►
Reflecting on COP 2023 and looking ahead to Streets Alive!
Monday September 18th, 2023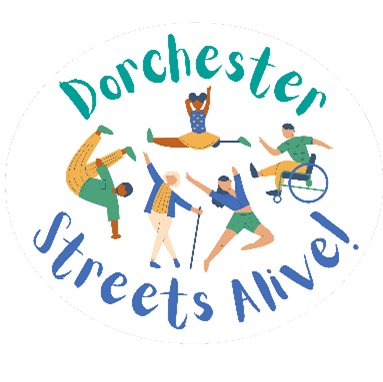 Our studio guest was Giles Watts who looked back on the recent COP (Conference of the Parties) event held in Dorchester Corn Exchange and hailed as a great success. Later, Giles looks forward to the Dorchester 'Streets Alive' which ...
see more and listen to this audio ►
50 things you can do to help animals
Monday September 18th, 2023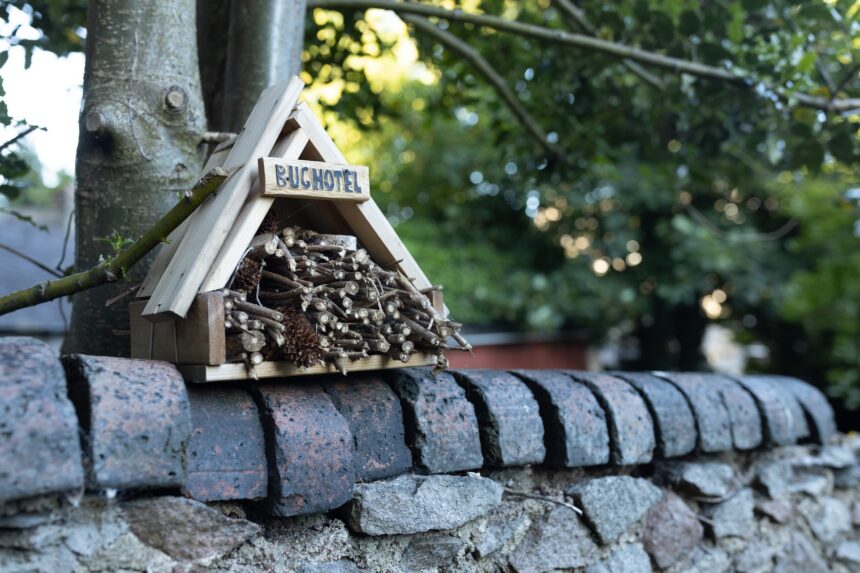 The International Fund for Animal Welfare (IFAW) has recently started a new initiative that aims to inspire an effort from the whole nation to collectively complete 1 million actions to help animals. To support this huge effort, the global ...
see more and listen to this audio ►
A preview of the Dorchester Literary Festival
Monday September 18th, 2023
The Dorchester Literary Festival, now in its 9th year, takes place from the 14th – 21st October at various venues in the town. The festival co-directors are Janet Gleeson and Paul Atterbury – Paul, of Antiques Roadshow fame and ...
see more and listen to this audio ►