Public appeal to locate wanted man from the Weymouth area
Saturday October 24th, 2020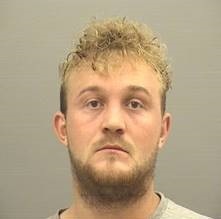 Officers are appealing for help from members of the public to locate a man wanted from the Weymouth area.
Storm Darch, aged 25 and also known as Storm Look, is wanted after breaching his court bail conditions on Wednesday 21 ...
read more ►
Symphony of the Countryside premieres Monday
Friday October 23rd, 2020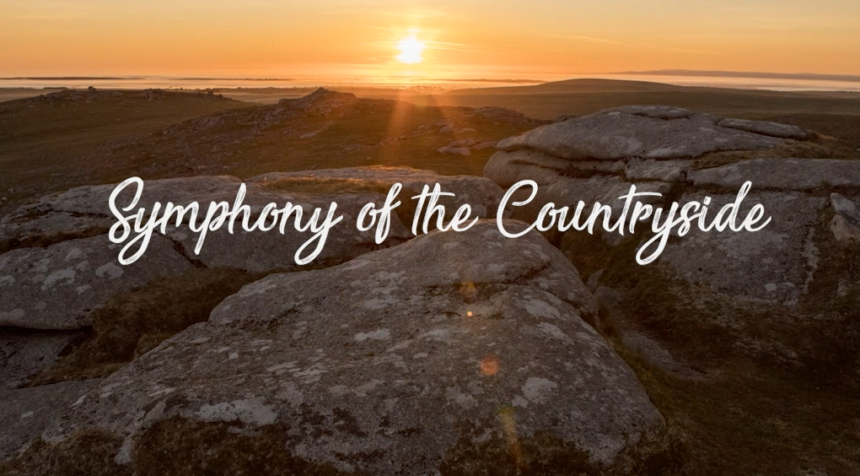 A new film that captures the images, words, music and sounds that make up our rural landscape from Dorset to Northumberland.
At a time of isolation, rural touring schemes up and down the country had to work creatively to continue ...
read more ►
Take time for creativity with online art classes at your local Age UK
Friday October 23rd, 2020
Age UK North, South & West Dorset (NSWD) invites older people to an online art class taster session on 10 November at 11am.
The free taster session will last for an hour and will give older people the opportunity to ...
read more ►
Aaron's flair scoops first prize in NHS careers contest
Friday October 23rd, 2020
A nine-year-old boy from Dorchester has been named regional winner in an annual contest designed to help young people consider a career in the NHS.
Aaron Miah, a pupil at Leweston Prep School near Sherborne, was inspired by the NHS ...
read more ►
Dorset to be one of the first forces to use new fast-track fingerprint technology
Friday October 23rd, 2020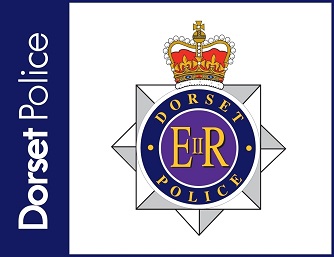 Dorset Police is to be become one of the first forces in the country to use new technology to remotely transfer fingerprints for analysis directly from crime scenes.
This new technology is one of a number of projects being run ...
read more ►
Thatched roof on two cottages destroyed
Friday October 23rd, 2020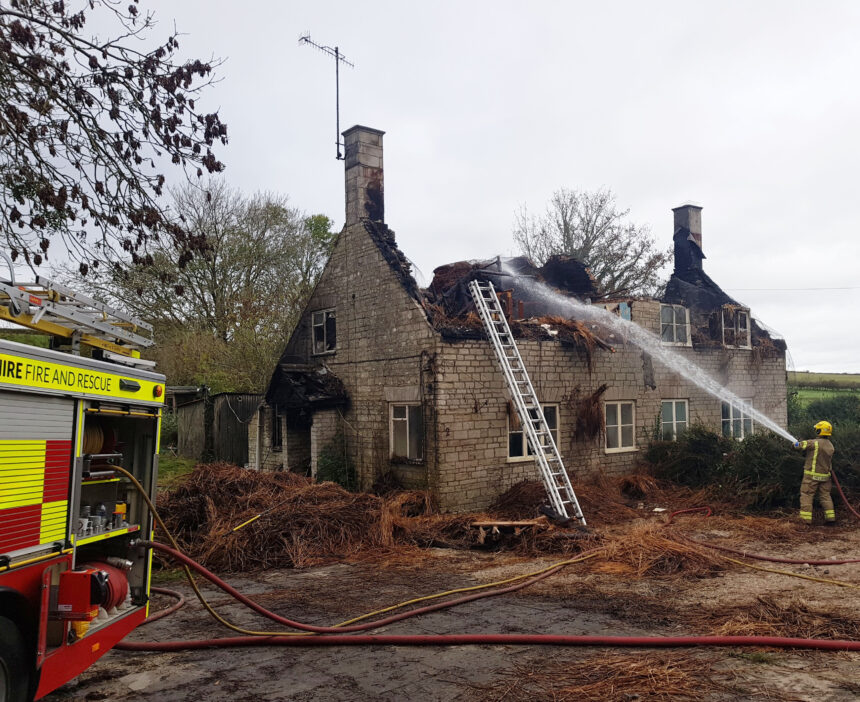 Dorset & Wiltshire Fire and Rescue Service (DWFRS) is reminding people about how quickly thatched roofs can catch fire, following an incident last night that affected two homes.
Fire crews from across Dorset were mobilised to Poxwell, near Weymouth, at ...
read more ►
Mike Streeter
North, South, East and West
your Sunday afternoon features and music programme presented by Mike Streeter, with Pete & Heather Foster. Including: Mike's Memories, A Celebration of Radio (continuing the series of 100 years of sound broadcasting), Classical Moments and the People, Places and Events Quiz, plus the Chronicle of the 20th Century: 1959, part 1
The Organ Show
with Jim Davis featuring the best of electronic organ music and musicians and, when available, details of the special organ concerts at Bournemouth Pavilion.
Big Bands, Dance Bands and Jazz
Jim continues with another popular show which does what it says on the tin!
The Sunday Pub Quiz
With pen and paper at the ready try your hand at our exclusive quiz. The questions are compiled by Anita Harries with Rob Mott having a go at answering them
Sunday Evening Sequence
our celebration of classical music with Heather and Peter Foster
Check out our What's On guide, courtesy of visit-dorset.com, which lists events for Halloween and through November, plus much more.
here is a small selection from the full list:
October
26-31 Half Term Halloween Fun
Shire Hall, Dorchester. 10am-5pm daily. Entrance free with Annual Pass. A £9.50 C £5. 2 children free with every adult when in fancy dress. Additional charge for Slime £2. 01305 261849. Click here for more info
30-31 Drinks in the Clink: Spells in the Cells
Shire Hall, High Street West, Dorchester DT11UY. 7.30pm Harry Potter themed nights. 18+ only £30. Essential to book in advance here.
Now until 01/11 Ghost Hunt @ Brewery Square
Dorchester 10am-3pm. Please download treasure form from website
Now until 8/11 Criminal Quilts Exhibition 
Shire Hall, High Street West, Dorchester DT1 1UY. 10am-4pm Mon-Sat. Textile artwork by Ruth Singer. Usual entrance fees apply.  More details here
November
04-07 Bridport Literary Festival
Various Venues. Bridport welcomes writers and audiences from all over the country 01308 424901 https://www.bridlit.com/
Much more in What's On
Walking the Jurassic Coast to raise funds for cancer charity
Friday October 23rd, 2020
Ben Wightman from Broadmayne has just completed a 95 mile walk along the Jurassic Coast path, accompanied by friends, to raise funds for Prostate Cancer UK. Ben, who was treated for prostate cancer, joined us to explain more about ...
read more and listen to this audio ►
The Morning Magazine Travelogue – Lyme Regis by train in the 50s!
Friday October 23rd, 2020
Our Morning Magazine presented by Peter and Heather Foster often features a Travelogue – journeys from Dorchester to the South West in bygone days. Here is an example which takes us to Lyme Regis by train in 1958, not ...
read more and listen to this audio ►
An update from Age UK North, South & West Dorset
Thursday October 22nd, 2020

Our guest was Gill Gordon, Corporate Services Manager for Age UK NSWD, who explained how the charity has continued to support those who need them most during the pandemic and had news of the new Art Classes initiative…
There's more ...
read more and listen to this audio ►
Wednesday October 21st, 2020
The first in our series about deserving good causes; the mini-cruise ship MV Freedom • Gardening tips from Ruth – talking about hardwood cuttings • There's a hedgehog in my garage – we learn more about them • Cinema ...
read more and listen to this audio ►
Monday October 19th, 2020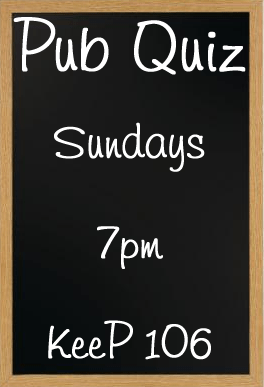 With pen and paper at the ready have a go at our exclusive Pub Quiz. Hosted by Rob Mott and Anita Harries who also compile the questions. Listen to the Pub Quiz live on Sundays at 7pm or play ...
read more and listen to this audio ►
Monday October 19th, 2020
Jenny Devitt's weekly look at the arts, the environment and other topics of interest. • It's the literary festival season and although Dorchester's has been cancelled, some others are going ahead. We hear about the Yeovil literary festival • ...
read more and listen to this audio ►
A listener comment:
"Having lost Wessex FM radio, and looking around for another local radio station, I stumbled upon your Keep 106 radio, so glad I did, what a find! You are now playing daily in my kitchen via Alexa, and on my portable radio outside weather permitting on 106.3fm whilst having our lunch. Keep up the good work, wish I had found you earlier – perhaps more advertising? Anyway couldn't resist letting you all know how much appreciated you are."