Appeal for information following thefts from vans in Crossways
Friday December 4th, 2020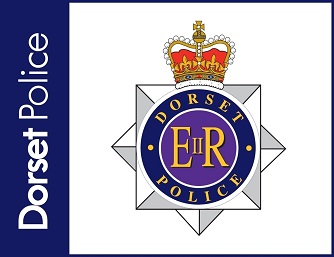 Local officers are appealing for information following a spate of break-ins to vans in Crossways.
A total of five incidents were reported in the area on Saturday 28 November, Sunday 29 November and Monday 30 November 2020.
The incidents occurred during ...
read more ►
Dorset Police unveils its renewed commitment to its communities
Friday December 4th, 2020
Dorset Police is unveiling its renewed commitment to ensure local officers engage and communicate with their communities.
A series of plans under the Neighbourhood Engagement Contract (NEC) initiative are being published over the coming weeks on the relevant neighbourhood policing ...
read more ►
Support others? Register with Help and Kindness
Thursday December 3rd, 2020
Dorset's food banks, businesses and community groups urged to register with Help and Kindness.
Does your business or community group play a role in the supply of food or medicine to people in Dorset? If yes, please register your organisation's ...
read more ►
Water refill points come to Dorset
Thursday December 3rd, 2020
Locals and visitors in Dorset will soon be able to top up with tap water for free, thanks to new Wessex Water refill points.
A unit was recently installed at the bottom of South Street in Dorchester with additional points ...
read more ►
MP's victory as the Government announces plan to end live animal exports
Thursday December 3rd, 2020
After months of pressure from West Dorset MP Chris Loder, plans to ban the export of live animals for slaughter and fattening have been unveiled by the Government Environment Secretary today (3 December), in the start of a renewed ...
read more ►
Dorset joins regional campaign to recruit more foster carers
Thursday December 3rd, 2020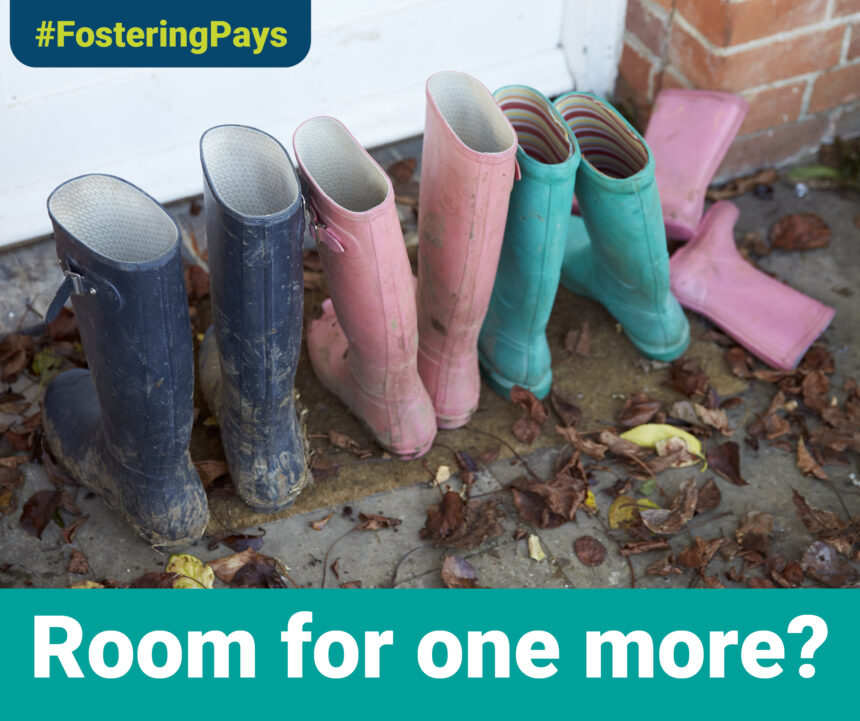 Dorset Council are joining forces with other local authorities across the south west region this Christmas to call for more people to consider becoming foster carers.
According to The Fostering Network, there are 6,140 children in care in the south ...
read more ►
Mike Streeter
KeeP It Brass
the best of brass band music with Mike Streeter
Taff Martin's Country Show
The very best country show with Taff Martin. An
abbey104.com
production
Late Night Love
Kieran Williams brings you the very best Love Songs and relaxing moments from 10 every weeknight
KeeP Overnight
Eight hours of music & memories, with the latest news on the hour and our 'best bits' from the Listen Again file at a quarter past the hour
Saturday Breakfast
with Kieran Williams
Weekend Extra
presented by Andy Senior. A great selection of music including tunes you may not have heard for a long time and featuring the classic hour and this day in music history
Our What's On guide lists events throughout November and December. Here are some examples…
03/12 – 02/01 The Christmas Lights and Reindeer Experience
Nutley Farm, near Winfrith Newburgh. 4pm – 10pm daily. In aid of Dorset and Somerset Air Ambulance. A 600 metre, one-way illuminated walking trail created to be covid-secure. Also meet and greet resident reindeer Rudolph and Prancer. Tickets cost £10 for adults and £5 for children 15 years old and under. See our news item or go the Nutley Farm website for more details.
12/12 – 13/12 Shire Hall Christmas Market
Shire Hall, Dorchester, DT11UY 10am-5pm 01305 261849. Current government Covid guidelines will be followed – more details here 
17/12 – 18/12 New Hardy Players: Christmas in the Court Room
Shire Hall, Dorchester. 6pm and 8pm. Directed by Tim Laycock in support of Dorchester Poverty Action. £10. Pre-book via 01305 261849 or online here
A listener comment:
"Having lost Wessex FM radio, and looking around for another local radio station, I stumbled upon your Keep 106 radio, so glad I did, what a find! You are now playing daily in my kitchen via Alexa, and on my portable radio outside weather permitting on 106.3fm whilst having our lunch. Keep up the good work, wish I had found you earlier – perhaps more advertising? Anyway couldn't resist letting you all know how much appreciated you are."
Friday December 4th, 2020
Today: A new way of using sourdough starter to make cakes like King Alfred without burning them! • Jay Armstrong talks about the current situation with Sherborne's Elementum – both the journal and the gallery • Dr Jeremy Howick ...
read more and listen to this audio ►
Looking ahead to Weymouth Carnival 2021
Friday December 4th, 2020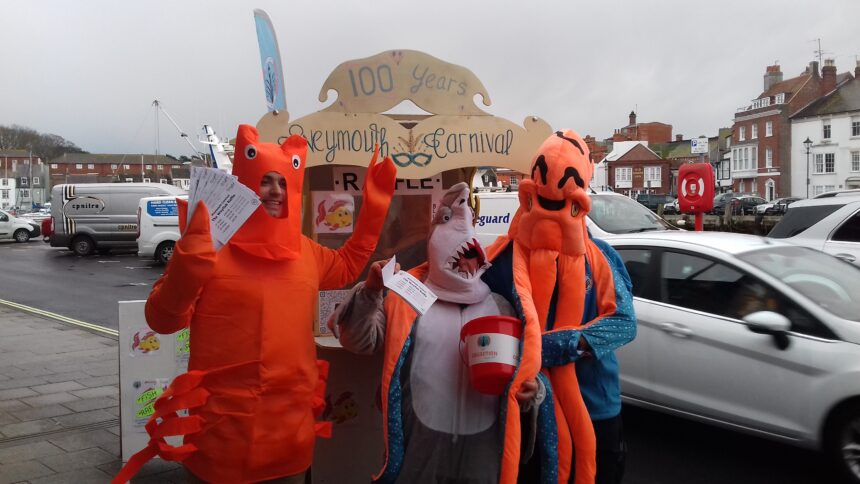 Rob Mott visited Weymouth quay and recorded an interview with John Simpson, the chair of the all new carnival committee, who was promoting Weymouth Carnival 2021 with a raffle outside Weyfish which is one of the carnival sponsors – ...
read more and listen to this audio ►
Win Mark Knopfler's Signed Stratocaster Guitar…
Thursday December 3rd, 2020
…and many more fantastic prizes. Today Andy Senior's guest was Andy Lenthall who represents the Production Services Association. As most people will know the live event industry has been hit hard by the pandemic so the Association's charity Stagehand, ...
read more and listen to this audio ►
Casterbridge Rotary launch their Christmas Draw
Wednesday December 2nd, 2020
Les Fry representing Casterbridge Rotary joined us to talk about their regular Christmas Draw which helps to support small groups and charities, particularly important given how charitable organisations have been affected badly by the pandemic…
To get in touch – ...
read more and listen to this audio ►
Wednesday December 2nd, 2020
To Portland for the latest on the "mighty burner" incinerator plan • More warnings about scams and how to avoid them • Gardening – Winter salads and how you can grow them at home • Pubs…first orders or last ...
read more and listen to this audio ►
Sunday November 29th, 2020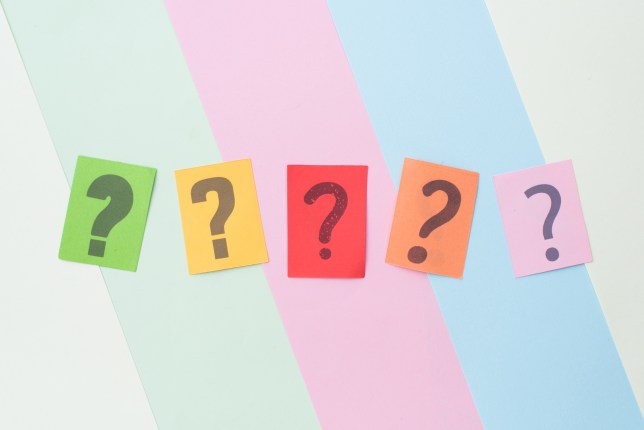 With pen and paper at the ready have a go at our exclusive Pub Quiz. Hosted by Rob Mott and Anita Harries who also compile the questions. Listen to the Pub Quiz live on Sundays at 7pm or play ...
read more and listen to this audio ►