New fundraising initiative launched by Friends of Dorset County Hospital
Thursday February 20th, 2020
A new fundraising initiative at Dorset County Hospital will help provide earlier diagnosis for patients with Rheumatoid Arthritis.
Friends of Dorset County Hospital have pledged to raise £20,000 for a new ultrasound machine for the Rheumatology Department. The machine will ...
read more ►
Time to report damage following recent storms
Thursday February 20th, 2020
Scottish and Southern Electricity Networks (SSEN) is calling on farmers, land owners and land managers to report any damage they find to the electricity network on their land, following the recent storms that have swept across SSEN's central southern ...
read more ►
Dorset's £4.3 million to boost rural mobile connectivity
Thursday February 20th, 2020
A bid led by Dorset Council has been awarded £4.335m to help understand how rural communities could benefit from next generation mobile connectivity. A consortium of council, local, national and international partners plans to show that mobile infrastructure can ...
read more ►
Thursday February 20th, 2020
These are the current flood warnings issued by the Environment Agency.
Please note previous warnings for Upper Frome, Maiden Newton to Dorchester, and Lower Frome from Dorchester to East Stoke are no longer in force.
Cerne Valley –
The groundwater levels in ...
read more ►
West Dorset MP achieves compensation for strike-hit rail commuters
Wednesday February 19th, 2020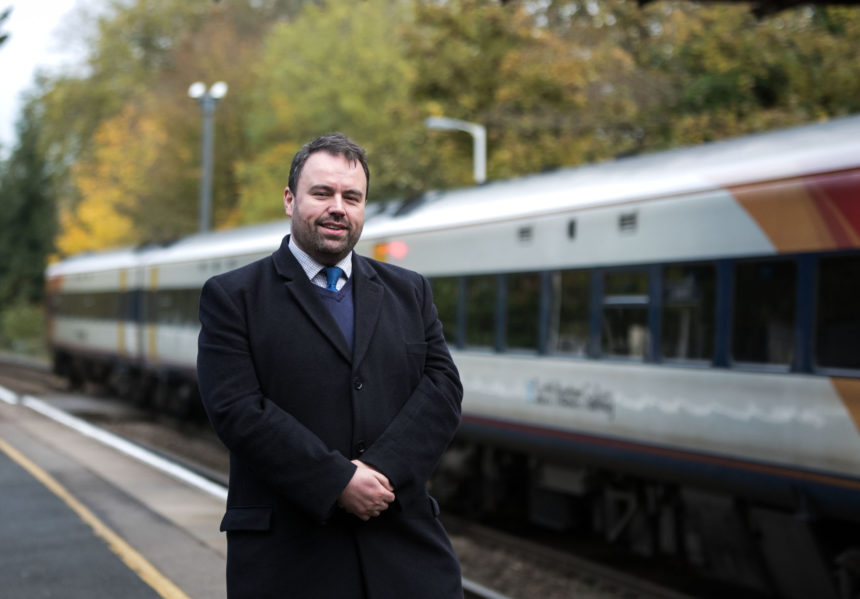 Chris Loder, MP for West Dorset, has achieved an unprecedented compensation package for commuters and season ticket holders impacted by strike action, following pressure from Parliament last week.
Mr Loder, who is also chairman of the ...
read more ►
Artsreach announce 30th Anniversary Ceilidh
Wednesday February 19th, 2020

Step into spring and enjoy a night of dancing to toe-tapping tunes as Artsreach celebrates 30 years of bringing live, professional performances to rural communities across Dorset.
Artsreach launched its first programme in 1990, with just nine communities hosting events. ...
read more ►
Today is Monday Feb 24, 2020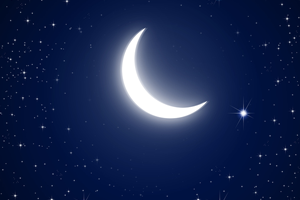 KeeP Overnight
Eight hours of music, with the latest news on the hour and a Listen Again item at a quarter past the hour
KeeP Breakfast
News, weather, travel and music with Clive Rawlings
Coffee Break
enjoy your morning coffee while listening to the magazine programme presented by Heather and Peter Foster. Among regular features are :- Exploring Dorchester, Countryside Page, Dorset Transport, Audio Diaries plus the Coffee Break Quiz along with a variety of music. Listen for a preview of today's edition at the top of the programme.
A pick of local events, but please see our full What's On Guide which lists a huge number of activities and events around the county, including Arts Centres, and now includes listings for Artsreach.
February
27th Film: 'Woman at War'
Corn Exchange, Dorchester 7.30pm. Showing on behalf of Dorchester Film Society. Bookings in advance only via  www.dorchesterfilmsociety.org.uk
March
2nd Concert: Salisbury Cathedral Girls Choir
St Nicholas Church, Moreton 7.30pm. Tickets £5 from Dorchester TIC or 0843 8868668 info@stnicholasmoreton.org.uk
3rd Talk : "Dorchester 5050: A Future From The Past"
The Dorford Centre, Dorchester 7.30pm. Talk by Kate Hebditch. Members free, Visitors £3  www.dorchestercivicsociety.org.uk
4th Talk: "Gardening for Wildlife"
St George's Church Hall, High Street, Fordington. 7.15 for 7.30pm. Kate Wilkinson from Dorset Wildlife Trust speaks for Dorchester and District Gardening Club. Non members £3. 01305 268523
6th Friendly Society of Artistic Labourers
Procession 3:30pm – 4:30pm through Dorchester (free). Then 6:30pm – 9:00pm Exhibition, performance, installation in Shire Hall.  £5 booking essential www.shirehall.org/events
7th Spring Fair
United Church Dorchester. 9.30am-noon. Fundraiser, free.
7th Science at Dorchester Library
Library and Learning Centre, Charles Street, Dorchester 10.30-2.30pm. 3 STEM themed activities for various ages. Free 01305 224440. More details here.
7th Harry North Concert
Sunninghill School, Dorchester. 7pm. Fundraiser in aid of 'World Land Trust' charity. £9 adv/£10 on door  www.harrynorth.co.uk
7th Play: "The Quizzard of Oz"
Cerne Abbas Village Hall. 7 for 7.30pm. Over 18s only. NOW (Network of Women, Cerne Valley). £6 from Cerne Village Stores.  tedsnight@gmail.com
Friday February 21st, 2020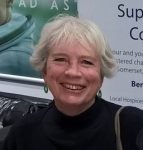 Jenny Devitt's weekly look at the arts, the environment and other topics of interest, featuring today • Dr. Haydn Mort talks about climate change • We hear from Pauline Kidner about 'Secret World' the excellent wildlife rescue centre near Bridgwater, ...

Read more and listen to this audio
Thursday February 20th, 2020
Introduced by Simone Greenfield, this edition features the recent launch meeting of the 'Low Pay – No Way' campaign organised by Dorset Trades Union Council and Weymouth & Portland Action on Wages. The meeting, held at the Dorford Centre ...

Read more and listen to this audio
Wednesday February 19th, 2020
Florence Nightingale born 200 years ago was far more than the 'Lady with the Lamp' and why did she spend her last 30 years in bed? • Diamonds are a girl's best friend, but do you know if they're ...

Read more and listen to this audio
Monday February 17th, 2020
David Taylor's guest on Friday was Tom Amery from the Watercress Company who is also an associate of the Brace of Butchers in Poundbury, all of whom are passionate about good, wholesome, nutritious food and are friends of KeeP ...

Read more and listen to this audio
Friday February 14th, 2020
Jenny talks to Alex Crumbie of Ethical Consumer magazine who has recently written an article about 'Fast Fashion' and how it is harmful to the environment • John Baker, director of Sherborne Abbey Festival, gives a resumé of what will ...

Read more and listen to this audio