Beach work set to start in Weymouth
Thursday November 21st, 2019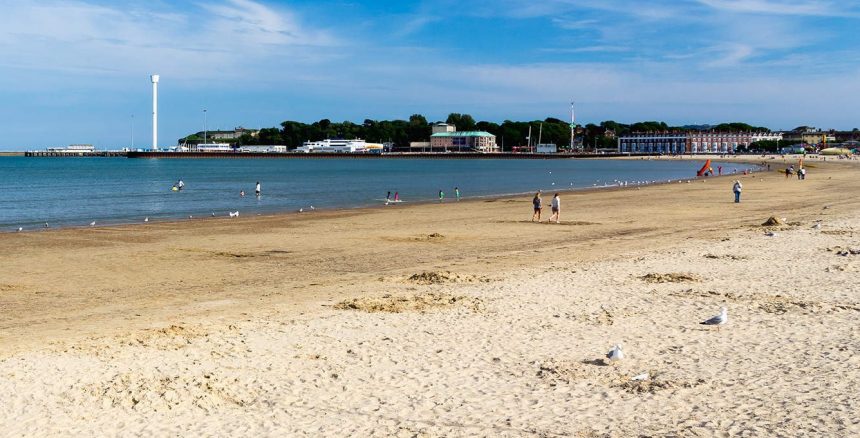 Work to replace sand on parts of Weymouth beach and improve flood protection will begin next week. (26/11)
Dorset Council will use dump trucks and excavators to move sand from the southern end of the beach, near the Peninsula, to ...
read more ►
Thursday November 21st, 2019
A Flood Alert has been issued by the Environment Agency for West Dorset Rivers and Streams.
Flooding is possible for: Rivers Lim, Char, Winniford, Simene, Brit, Asker, Mangerton and Bride.
River levels are forecast to rise in West Dorset Streams and ...
read more ►
Prevent the Norovirus Spread – Think NORO
Thursday November 21st, 2019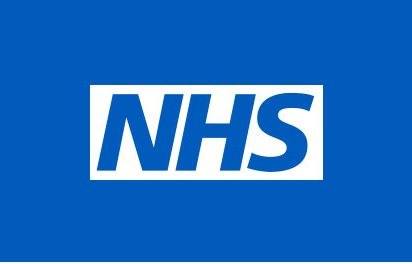 Play your part this winter to stop the spread of Norovirus in Dorset – just Think NORO!
• We can all play a role in stopping the spread of this unpleasant infectious bug
• Alcohol hand gels DON'T kill the virus ...
read more ►
Prison sentence given in relation to fatal collision near Bere Regis
Thursday November 21st, 2019
A motorist who caused the death of a man by driving dangerously on the A35 near Bere Regis has been convicted and sentenced to 11 years in prison.
Adrian Miroslaw Wojciechowski, aged 29 and of Yeend Close, West Mosely in ...
read more ►
Your Dorset. Your Police. Your View.
Thursday November 21st, 2019
Dorset Police are giving the general public the opportunity to step into the chief constable's shoes and tell us where they want to see resources allocated. This phase allows the public to choose where to spend resources on topics ...
read more ►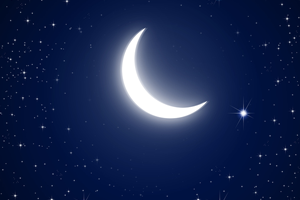 KeeP Overnight
Music, News and Features throughout the night
KeeP Breakfast
presented by Geoff Atherton. Music, chat, travel and weather
Coffee Break
mid-morning magazinewith Heather and Peter Foster including The Friday Food Feature; Visit from Dorchester to The Lord Mayor's Show – Part 3; the daily Coffee Break Quiz,plus a variety of music
The Pirate Years
with Paul Peters
DT @ 1
Join David Taylor for an hour of favourite tracks and lots of chat.
Today is Friday Nov 22, 2019
What's On
A pick of local events from our full What's On Guide which lists a large number of activities and events around the county including Arts Centres.
November
22nd/23rd John Law and David Gordon  at Tincleton Gallery
The Old School House, Tincleton, Dorchester DT2 8QR. Re-interpretation of Stravinsky's 'Rite Of Spring' for two pianos. 7.30 for 8 pm. £15 inc glass of wine (£50 for 4). 01305 848909 info@tincletongallery.com
22nd Wine Call My Bluff
Brownsword Hall, Pummery Square, Poundbury 7 for 7.30pm. Tickets in advance from 01305 261849 www.brownswordevents.co.uk
23rd An Evening Of Beethoven
St Mary's Church, Edward Road, Dorchester 7.30pm. Overture of Coriolan, Piano Concerto No. 5, Symphony no. 6 'Pastoral'. £15 Harmony Music  www.dorchesterchamberorchestra.org
24th Advent Concert by The Occasional Singers
St Mary's Church, Edward Road, Dorchester. 3pm. Bruckner Motets, John Tavener The Lamb, also works by Bach, Stravinsky and MacMillan, plus carols both familiar and new.  Free admission, with a retiring collection for Citizen's Advice.
28th 'The Guilty'
Corn Exchange, Dorchester 7.30pm. Showing on behalf of Dorchester film Society. Bookings in advance only via  www.dorchesterfilmsociety.org.uk
28th 'A Love of Birds'
Committee room 1, County Hall, Colliton Park, Dorchester 7.15pm Talk for South Dorset RSPB group by Mary Cantrille. £3 members, £4 visitors suehampson22@gmail.com
29th Piratical Rum Night
Shire Hall, Dorchester from 7pm with David, Grey Bear Bar Co.'s Master Mixologist. £25 inc. drink and nibbles.  www.shirehalldorset.org/visit/
30th Brewery Square Illuminations
Brewery Square, Dorchester. 4-8pm. Launch of the annual festive illuminations.  www.brewerysquare.com
December
1st Ridgeway Singers and Band Christmas Concert
All Saints Church, Piddletrenthide. 4 pm. Adults £8, under 18 £6, family £21. 01300 348247 or 348851, or book online at www.artsreach.co.uk. For more concerts by Ridgeway Singers and Band in December see full details here.
1st Christingle Service
St George's Church Dorchester 4.30pm to celebrate the work of the Children's Society.
Are you involved in a local non-profit organisation?
Would you like to inform our listeners of your work or promote an event?
We can provide an important link to the local community and often invite representatives of non-profit organisations to take part in our programmes thereby spreading the word.  Also we are happy to promote a local not-for-profit event, free of charge, both in our What's On Diary which is broadcast on air and published in our What's On section of this website.
If you would like to take part in a programme please get in touch by emailing info@keep106.com.
If you have a not-for-profit event to publicise email the details to events@keep106.com.