the community news that matters
Road collision tragedy near Bere Regis
Wednesday August 10th, 2022
Officers are appealing for witnesses and anyone with dashcam footage to come forward following a fatal collision near Bere Regis.
Dorset Police received a report at around 7.55pm on Tuesday 9 August 2022 of a serious injury two vehicle collision ...
read more ►
A walking tour of Premier League stadiums to raise funds for MS Society
Tuesday August 9th, 2022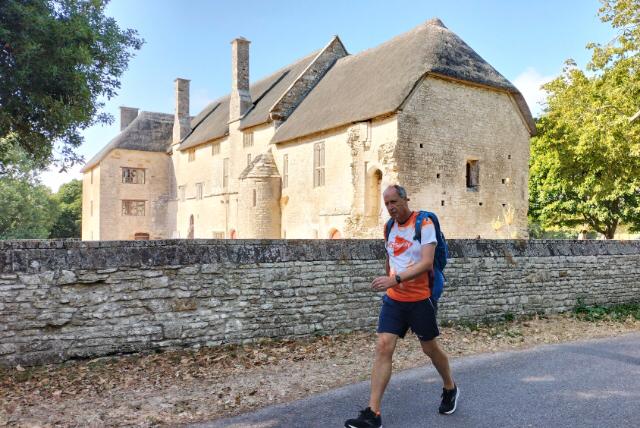 Stuart Dawson of Broadmayne is hoping to raise £20,000 for the Multiple Sclerosis (MS) Society's Stop MS Appeal by completing a walking tour of the English Premier League stadiums.
There are 130,000 people in the UK with MS and 7,000 ...
read more ►
Stage Seven of the Tour of Britain comes to Dorset
Friday August 5th, 2022
Visit Dorset, Dorset Council's tourism team, is thrilled to announce that it will be one of the official sponsors of Stage Seven of the Tour of Britain.
The Tour of Britain is the UK's most prestigious cycle race which takes ...
read more ►
Council seeks your views regarding local bus services
Thursday August 4th, 2022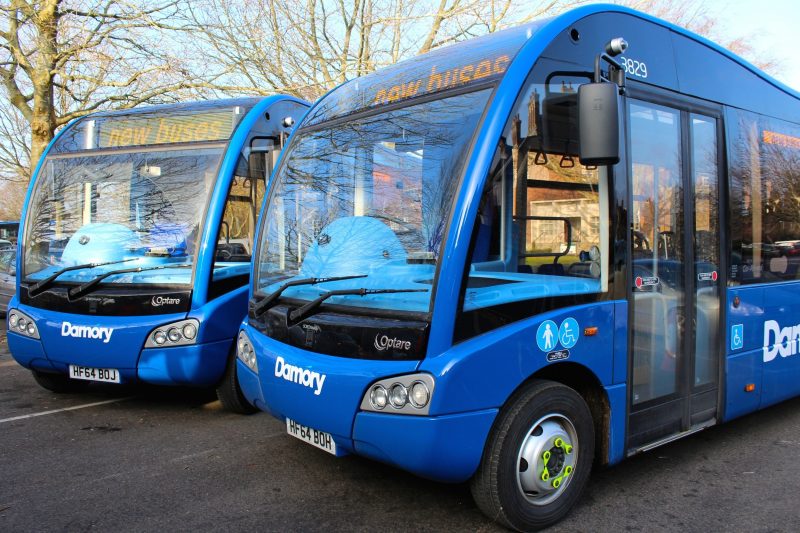 Dorset Council reports that the Bus Service Improvement Plan (BSIP) had been prepared in response to the Government's National Bus Strategy Bus Back Better initiative, aimed at improving bus services across England.  A refreshed document will be published early ...
read more ►
Indecent exposure incident in Weymouth – appeal for witnesses
Thursday August 4th, 2022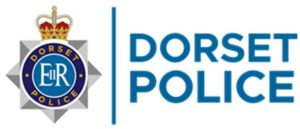 Officers investigating a report of indecent exposure in Weymouth are appealing for witnesses or anyone with information to come forward.
It was reported that at around 5.30pm on Wednesday 3 August 2022 a woman aged in her 20s was walking ...
read more ►
Weymouth man prosecuted for fly-tipping
Thursday August 4th, 2022
On Tuesday 2 August 2022 at Poole Magistrates Court, Richard Dunn (42, of Weymouth) pleaded guilty to illegally dumping stones and gravel on a verge at the side of an unnamed road at Woodsford, Dorchester back in April last ...
read more ►
Police to share real-time calls to service in Tweetathon
Wednesday August 3rd, 2022
Dorset Police will be sharing live real-time updates of emergency and non-emergency calls for service received by the Force during a 12-hour Tweetathon.
The event will run from 3pm on Friday 5 August until 3am on Saturday 6 August 2022, ...
read more ►
Delightfully Different, every time
Andy Senior
KeeP Breakfast
Andy Senior presents your breakfast show - less Snap, Crackle and Pop and more Shake, Rattle and Roll with Good Music, News, Travel, Weather and What's On. studio@keep106.com or 01305 267545 to get in touch.
Afternoons With Steve
Our Steve Bulley joins us on weekday afternoons with a mix of music, facts, news and information
KeeP Driving
your daily drivetime show with Rob Mott. Local News, Reports from local events, Guests, Travel and Weather information plus the What's On guide together with a great Music Mix
KeeP It Folk
Andy Worth explores the world of folk music and beyond while Andy Venton tracks down the unexpected artist
On demand, at your convenience
Some impressions of Hengefest 2022
Monday August 1st, 2022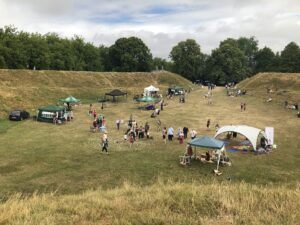 KeeP 106 was at Hengefest, the final event in Dorchester's first ever 'Home of Hillforts and Henges' festival held at Maumbury Rings on 31st July. The team were there to provide sound services for the musical entertainment. Amongst the ...
see more and listen to this audio ►
An account of being a spectator at the Women's EURO final
Monday August 1st, 2022
We welcomed the return to the studio of Kerry Bartlett, an Executive Co-Director of Artsreach, who was a spectator of England's triumphant performance  at the final of the Women's EURO at Wembley. Kerry described the atmosphere in the stadium ...
see more and listen to this audio ►
Talking archaeology and Hengefest
Thursday July 28th, 2022
We were pleased to welcome to the studio archaeologist Rosie Nye who has recently joined local law firm Blanchards Bailey. The firm was a sponsor of Hengefest, the culmination of Dorchester's first ever festival of Hillforts and Henges, which ...
see more and listen to this audio ►
People Need Nature – we hear from a guide
Thursday July 28th, 2022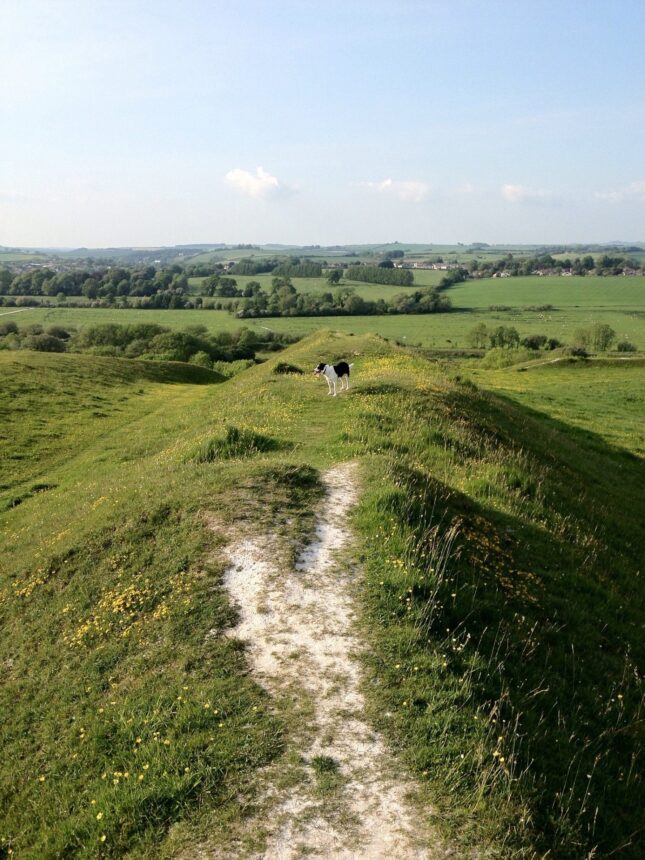 A recent guest on KeeP 106 was Miles King who had been conducting a series of guided walks in and around Dorchester as part of the Hillforts and Henges festival. Miles joined us when we were broadcasting live from ...
see more and listen to this audio ►
Thursday July 28th, 2022
Love Parks Day was celebrated in Dorchester on 27th July with a free family fun day in the Borough Gardens organised by the Town Council. On a warm day the gardens were full of people enjoying the activities provided ...
see more and listen to this audio ►
Hidden Patterns in the South Dorset Landscape…
Monday July 25th, 2022
… is the intriguing title of a talk to be given on 29th July at Dorset Museum by Jonathan Harwood about how the position of south Dorset's churches, when connected together by straight lines, reveal deliberate and meaningful patterns. ...
see more and listen to this audio ►