Car fire closes Puddletown Bypass
Saturday July 31st, 2021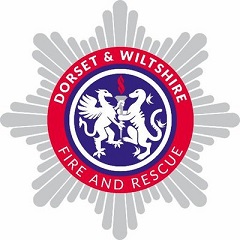 Dorset & Wiltshire Fire and Rescue reported at 13:25 that two fire crews attended a car fire on the A35 Puddletown bypass near Bere Regis. One vehicle had been been fully involved in fire.
Firefighters used two hose reels and ...
read more ►
Update – man missing in the Weymouth area located
Saturday July 31st, 2021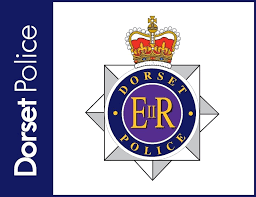 Officers searching for missing man Scott Deakin in the Weymouth area are pleased to confirm he has been found safe.
Scott was reported missing having last been seen in the area on the evening of Friday 30 July 2021.
Following searches ...
read more ►
Lions Fundraising Busk Bonanza
Friday July 30th, 2021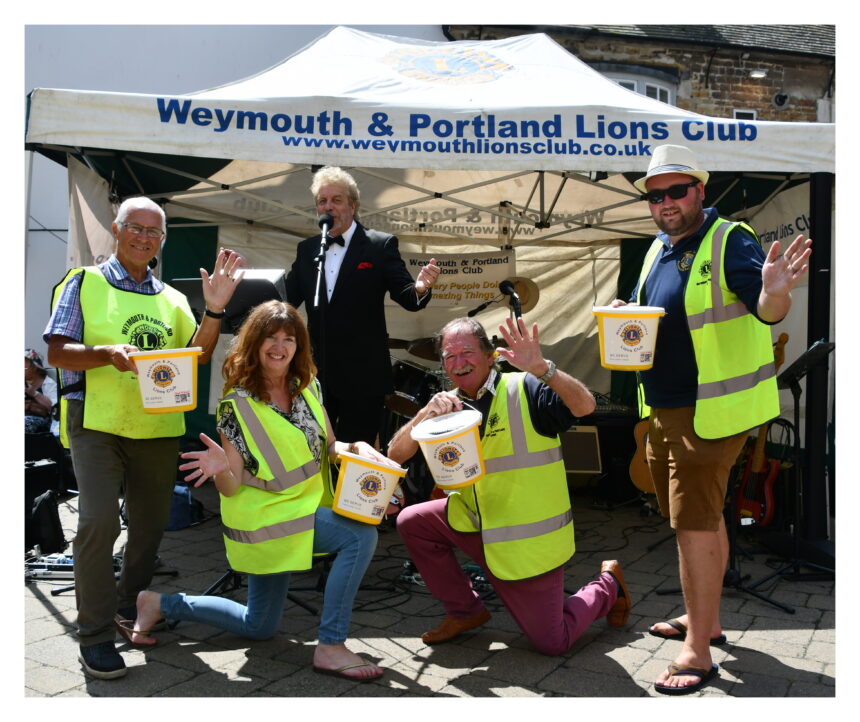 Weymouth & Portland Lions roared back after a year's absence with their ever-popular live music street busk.
The Lions entertained the Weymouth crowds with a wide variety of live music events, including Replay, Julie Storey's 'Let's Dance', Abbi Brewster, Anniemac ...
read more ►
MP's 'call for action' answered for Dorchester South
Friday July 30th, 2021
West Dorset MP Chris Loder's campaign to improve the condition of one of West Dorset's flagship railway stations was given a boost earlier this month, when work finally began on the construction of a new boundary fence in the ...
read more ►
Litter heroes take on summer challenge
Friday July 30th, 2021
Over the month of June, 120 litter heroes took part in a month-long litter picking challenge in their local areas of Dorset. Signed up to the challenge were a real mix of participants, from families with young children, to ...
read more ►
Covid-19 cases dropping across the county
Friday July 30th, 2021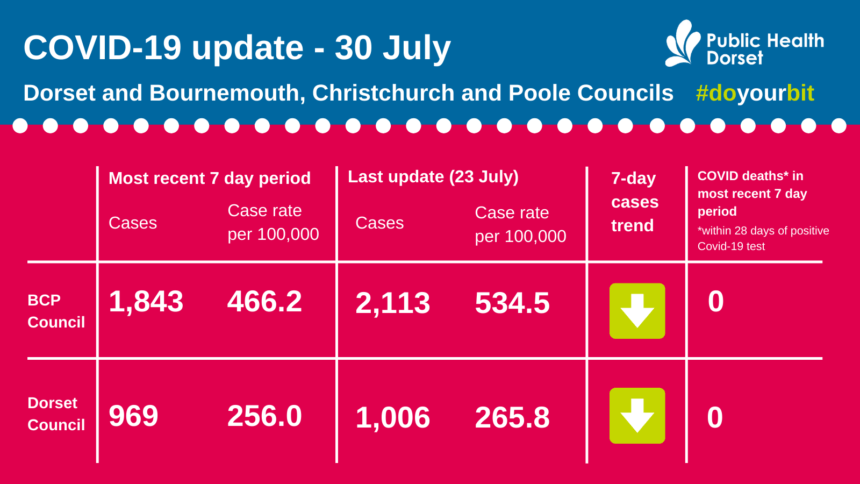 Public Health update on COVID-19 in Dorset. In line with the national picture, we have seen a decrease in COVID-19 cases across the county over the past week.
The Dorset Council area case rate has decreased slightly from 265 per ...
read more ►
Wyke Regis Rainbows first to take on the Summer Reading Challenge
Friday July 30th, 2021
This year's Summer Reading Challenge is off to a flying start with over 1,000 children in Dorset signing up in the last 3 weeks. The Reading Agency's Summer Reading Challenge is delivered in partnership with public libraries. This year, ...
read more ►
Delightfully Different, every time
Geoff Atherton
KeeP Breakfast
Geoff Atherton, the Host with the Toast, is back to present the breakfast show from 8 till 10am GMT (Good Music Time). Also News, Weather and Travel.
studio@keep106.com
or 01305 267545 to get in touch.
Local World
Jenny Devitt's weekly look at the arts, environment and other topics of interest
Afternoons With Steve
Our Steve Bulley joins us on weekday afternoons with a mix of music, facts, news and information
KeeP Driving
your daily drivetime show with Rob Mott. Great music, guests, travel and weather information, what's on, local news and more.
On demand, at your convenience
The live broadcast from Brewery Square 28.07.21
Thursday July 29th, 2021
To celebrate KeeP 106's 3rd birthday we presented a live broadcast from Brewery Square where we also had the pleasure of meeting many of our listeners. A special cake was baked for the occasion by Catherine Senior and the ...
see more and listen to this audio ►
Wednesday July 28th, 2021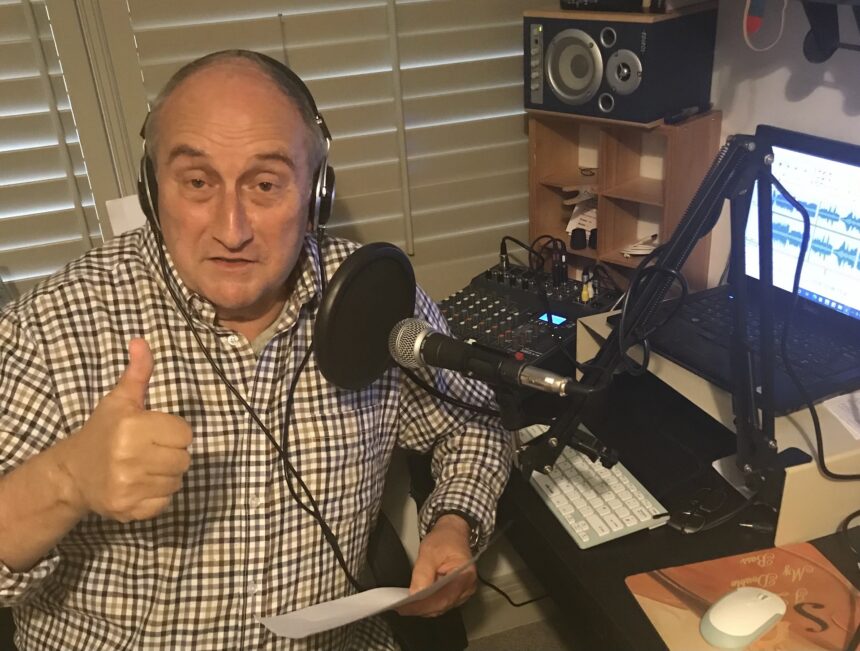 Andy Baker takes to the air for an hour with all kinds of music for all kinds of people. From the Beatles to Bach this is perfect for the discerning music lover.Today the programme includes a musical adventure created ...
see more and listen to this audio ►
Wednesday July 28th, 2021
"Levelling up" what does it mean for Weymouth's future? • Britain's worst drivers • Gardens – how to leave them when away on holiday • The Portland Port story – part 2 • Probing the cashless society • A ...
see more and listen to this audio ►
Strat! The Charismatic Life & Times of Tony Stratton Smith
Tuesday July 27th, 2021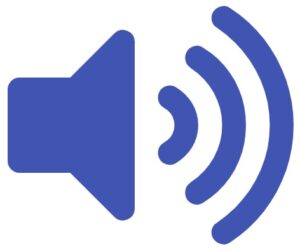 The headline above is the title of a book by Chris Groom.
To find out who Tony Stratton Smith is listen to this interview with the author who was a guest on Andy Senior's Weekend Extra.
Weekend Extra is every Saturday ...
see more and listen to this audio ►
Sunday July 25th, 2021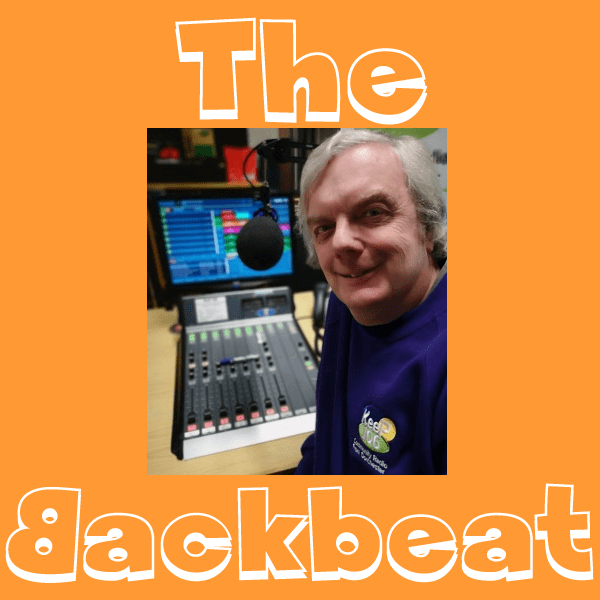 Two hours of music and memories from the 50s and 60s with Andy Senior.
---
see more and listen to this audio ►
Get On The Boogie Train 24.07.21
Saturday July 24th, 2021
Two hours of great blues/rock with Clive Rawlings.
---
see more and listen to this audio ►
Dorset Travelogs – all episodes
Friday July 23rd, 2021
Peter Foster embarks on a virtual Dorset railway journey armed with his 'Area 17 Great-Western and Southern Railway joint Runabout' ticket, pre-1948, starting off at Easton station on Portland heading the only possible way – northwards towards Weymouth and ...
see more and listen to this audio ►