The local news that matters…
Witness appeal following serious injury collision in Purbeck
Friday April 23rd, 2021
Officers are appealing for witnesses to come forward following a serious injury collision in Purbeck.
Dorset Police was called at 3pm on Thursday 22 April 2021 to a report of a two vehicle collision on East Street near Corfe Castle ...
read more ►
Announcing Weyshare – a new Library of Things
Wednesday April 21st, 2021
Weymouth-based Community Interest Company (CIC) Weyforward, founded by Jason West and Baron Miles, has teamed up with Weymouth College and the DWP to create five new jobs for Universal Credit claimants from Weymouth aged 24 and under. Connor Hansford, ...
read more ►
Appeal for information after body found in water off Lyme Regis
Wednesday April 21st, 2021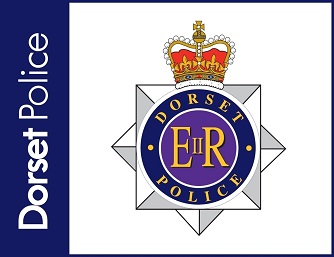 Detectives are appealing for anyone with information to come forward after the body of a woman was sadly recovered from the sea off Lyme Regis.
Dorset Police received a report from the Coastguard at 10.48am on Monday 19 April 2021 ...
read more ►
Jewellery stolen from home in Dorchester
Wednesday April 21st, 2021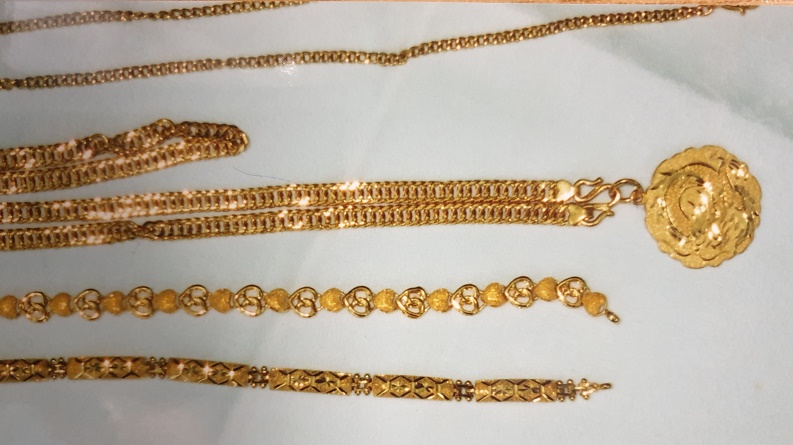 Officers investigating a burglary at a home in Dorchester are appealing for anyone with information to come forward and have issued images of the jewellery that was stolen.
The address, in South Court Avenue, was broken into sometime between 12pm ...
read more ►
MP supports Weymouth Harbour railings
Wednesday April 21st, 2021
Chris Loder, MP for West Dorset, says Custom House Quay railings in Weymouth 'must go ahead to prevent further unnecessary death' following another three people having fallen into the harbour on Friday night with two of them having to ...
read more ►
Possible explosive device found at Stoborough
Tuesday April 20th, 2021
The northbound carriageway of Furzebrook Road at Stoborough in Purbeck has been closed following reports of a possible explosive device.
A spokesperson for Dorset Police said "It is believed to be a shell dating from World War Two that has ...
read more ►
Delightfully Different, every time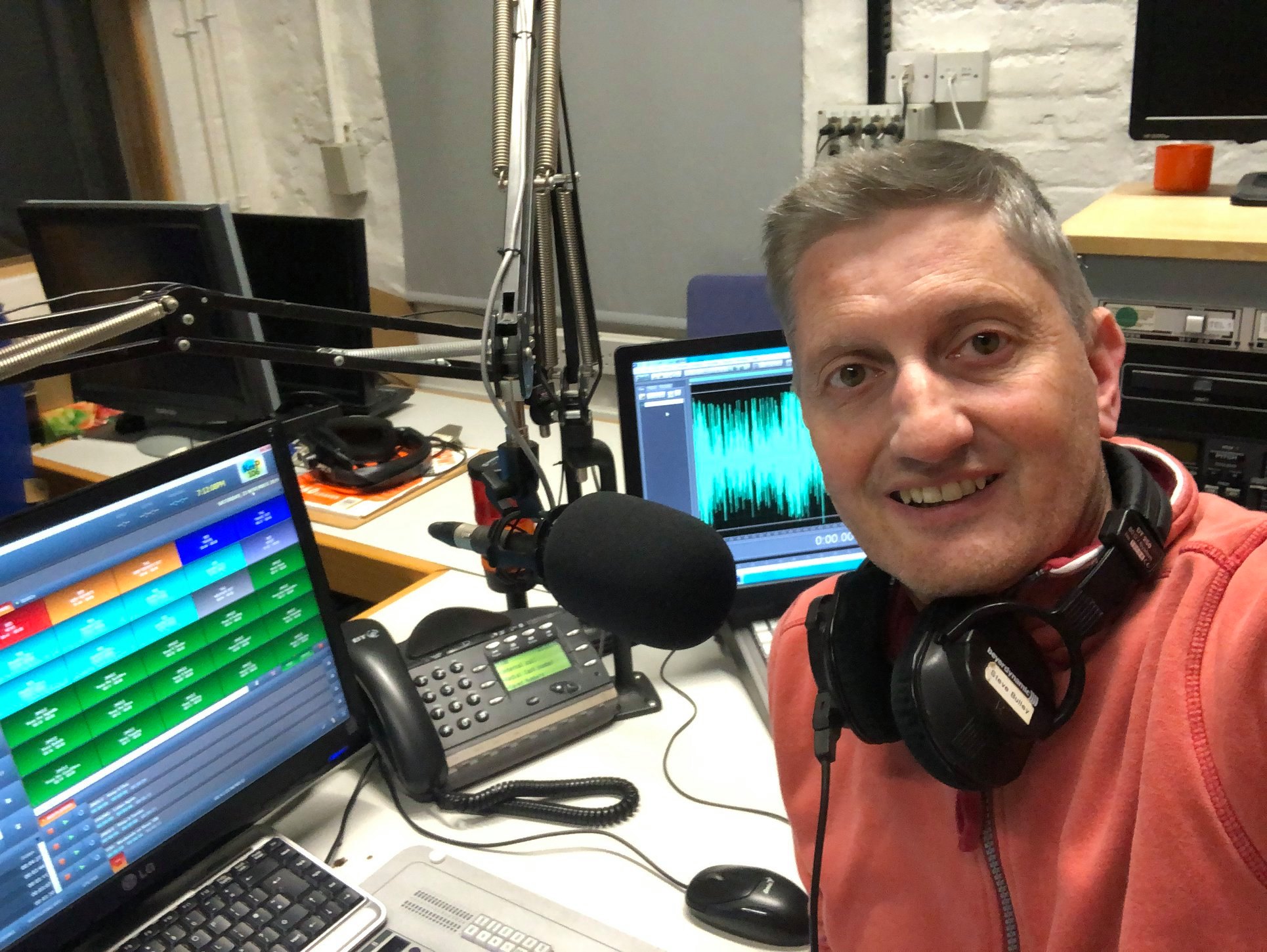 Steve Bulley
Afternoons with Steve
Our Steve Bulley joins us on weekday afternoons with a mix of music, facts, news and information
KeeP Driving
your daily drivetime show with Rob Mott. Great music, guests, travel and weather information, what's on, local news and more.
Local World
Jenny Devitt's weekly look at the arts, the environment and other topics of interest. Today: What's trending in holidays this year (pandemic permitting)? • we explore the important issue of rural transport in Scotland • there are views on expanding and improving our rail network • so why not stay local and enjoy a glass or two of Noddy's cider
KeeP It Brass
the best of brass band music with Mike Streeter
Taff Martin's Country Show
The very best country show with Taff Martin. An
abbey104.com
production
Late Night Love
Kieran Williams brings you the very best Love Songs and relaxing moments from 10 every weeknight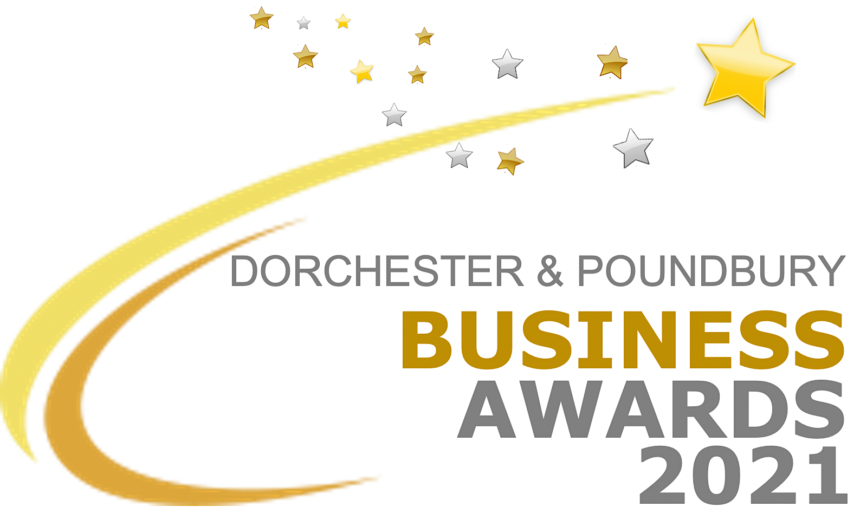 KeeP 106 is supporting the Dorchester & Poundbury Business Awards 2021.
NEWS FLASH!
By popular request the closing date for entries now extended to 2pm on 26th April
The awards ceremony will be held at Minterne House near Dorchester at lunchtime on Thursday, 24th June. Sponsors, shortlisted entrants, and major supporters will be invited (all subject to restrictions at the time).
24/25 April JUMBLE TRAIL
Winterbourne Abbas. 11am – 4pm. Stalls will be placed throughout the village. Parking and list of stalls and locations available at Manor Farm from 10.45 am.
UPDATED -See our What's On guide for new events during May – amongst many other things there is a list of attractions hoping to reopen on the 17th. Also a list of gardens and similar attractions which are open now, such as…
Bennetts Water Gardens
Putton Lane, Chickerell DT3 4AF Sun-Fri 10am-4pm 01305 785150 info@bennettswatergardens.com
Minterne Gardens
Minterne Magna, Dorchester DT2 7AU. Gardens open daily 10am-6pm Admission £6 (u12 free) www.minterne.co.uk
Always check with venue first in case pre-booking is required.
On demand, at your convenience…
Friend's Choice – Whatever Next? 17.04.21
Thursday April 22nd, 2021
Professional musician Andy Baker is a new presenter playing his eclectic choice of tracks
---
see more and listen to this audio ►
Wednesday April 21st, 2021

Tuesday 20th April saw the launch of CasterFridge, the community fridge project aimed at reducing food waste and based at the Dorchester Co-op store. Rob Mott called in on launch day and spoke to organiser Issy McGowan from the ...
see more and listen to this audio ►
Dorchester Town Crier speaks about the new competition – the 'Silent Cry'
Wednesday April 21st, 2021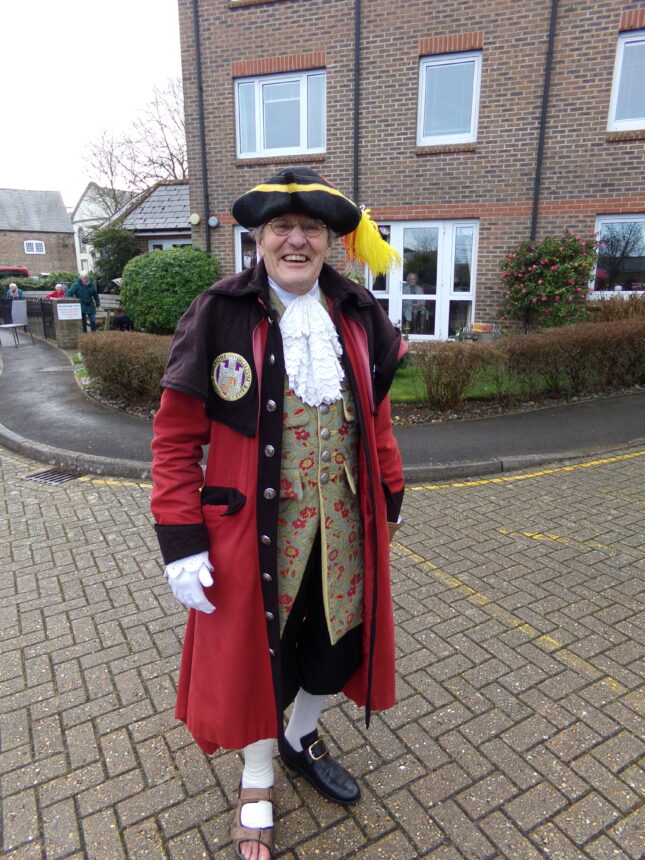 The town crier of Dorchester, Alistair Chisholm, joined us to tell us about the new 'Silent Cry' competition being held in lieu of competitors gathering together which they are unable to do due to Covid. Alastair had also been ...
see more and listen to this audio ►
Wednesday April 21st, 2021
Town Council leader fears for Weymouth's future – frank interview • "1984" tops classic book sales; Paul Atterbury reviews 70 years after publication • New book about tales from Dorchester Assizes in 19th century • reviewed 100 years of ...
see more and listen to this audio ►
Changes in Punishment Over Time – and more at Shire Hall
Tuesday April 20th, 2021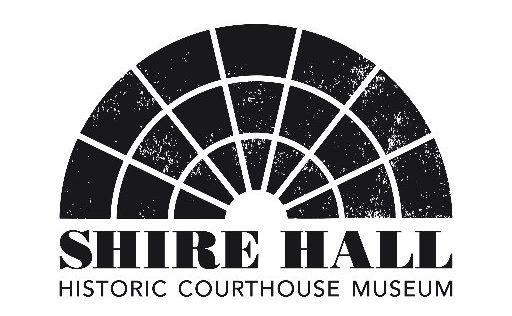 Dorchester's historic Shire Hall has continued to present many talks and activities during the pandemic, often online. Ann Brown, Learning Manager at the Shire Hall, joined us to tell of some talks coming up in the near future, one ...
see more and listen to this audio ►
Monday April 19th, 2021

Volunteer Centre Dorset are excited to announce that a community fridge will be opening in Dorchester on 20th April. CasterFridge, which will be situated in the foyer of the Co-op supermarket, will offer free food to everyone in the ...
see more and listen to this audio ►
Monday April 19th, 2021
Which bird would you put with which musical instrument – the author of a new book for children has been inspired by listening to birdsong during lockdown • Mike Burks talks about good spring plants to be putting in ...
see more and listen to this audio ►