The local news that matters…
Witness appeal following sexual assault in Weymouth
Monday May 17th, 2021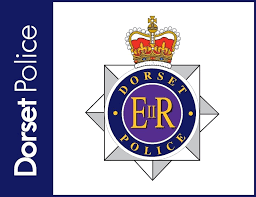 Detectives investigating a sexual assault in Weymouth are looking to trace possible witnesses who may have vital information.
The incident occurred at around 6.30am on Sunday 16 May 2021. The victim, a woman aged in her 40s, was walking along ...
read more ►
UPDATE: A35 westbound from Bere Regis to Stinsford to remain closed on Monday
Sunday May 16th, 2021
Highways England is advising drivers that the A35 westbound (towards Dorchester) between the A31 at Bere Regis and the A35 at Stinsford roundabout, will remain closed on Monday due a large surface defect.
Drivers heading westbound on the A35 are ...
read more ►
Anti-Social Behaviour In Dorchester Targeted
Saturday May 15th, 2021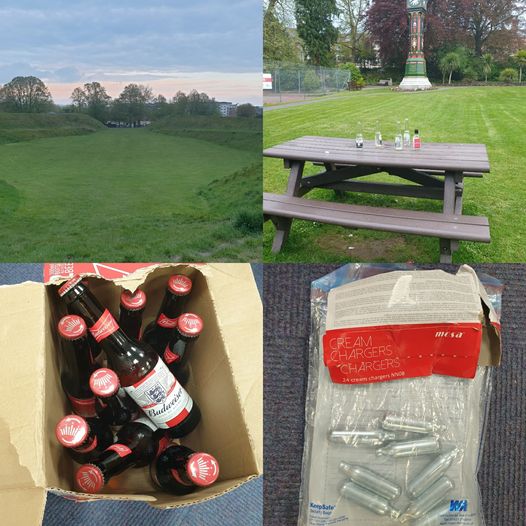 Dorchester Neighbourhood Officers made targeted patrols this Friday evening across Dorchester.
Officers concentrated on areas highlighted by the public as having issues with Anti-Social Behaviour, including under age drinking, littering and rowdy abusive behaviour.
A spokesperson said: "We had positive interaction ...
read more ►
Update on COVID-19 cases in Dorset – 14 May
Saturday May 15th, 2021
Both Dorset Council and Bournemouth, Christchurch and Poole Council areas have seen a small decrease in case rates this week, remaining at low levels. In turn, the number of people in hospital with COVID-19 continues to be very low ...
read more ►
Road traffic collision in Weymouth involving a bus and a horse – witness appeal
Friday May 14th, 2021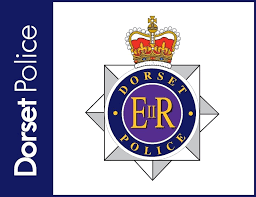 Officers are appealing for witnesses or anyone with dashcam footage to come forward following a fail-to-stop road traffic collision in Weymouth.
At around 3pm on Saturday 8 May 2021 a collision occurred on Dorchester Road, near to the junction with ...
read more ►
UPDATED: A35 westbound Bere Regis to Stinsford remains closed
Friday May 14th, 2021
As of Friday 14th May the A35 westbound carriageway between Bere Regis and Stinsford remains closed to allow for investigations into the exact cause and scale of the sink hole which appeared near the Troytown junction on Tuesday.
The official ...
read more ►
Charity running event planned for October
Thursday May 13th, 2021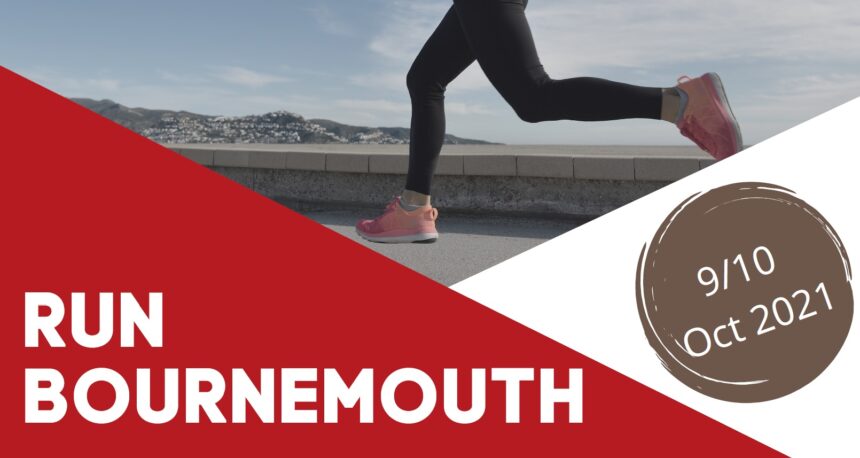 Local law firm, Humphries Kirk, have told KeeP 106 about a forthcoming running event called Run Bournemouth organised by Run for Life Education, Wessex & Thames Valley, taking place on 9th & 10th October to raise vital funds in ...
read more ►
Delightfully Different, every time
Geoff Dorsett
Solid Gold 60s
with Geoff Dorsett. The show which does what it says on the tin.
Andy's Time Capsule
presented by Andy Senior. A fine, and often surprising, selection of music including
This Day in Music History.
Just for fun try your hand at the
Sound 0f Silence
quiz. And maybe
Spot the Intro
,
Spot the Middle Bit
and
Spot the Outro
plus name the tune in
Reverse-a-Tune
. Phone 01305 267545 or email
studio@keep106.com
with your answers
Late Night Love
Kieran Williams brings you the very best Love Songs and relaxing moments from 10 every weeknight
KeeP Overnight
Eight hours of music & memories, with the latest news on the hour and various items from our Listen Again collection at approximately a quarter past each hour
KeeP Breakfast
"Let's have a bit o' this..." Clive Rawlings presents the breakfast show. Good music, weather and traffic information.
studio@keep106.com
or 01305 267545 to get in touch
The Fabulous 50s Show
presented by Paul Peters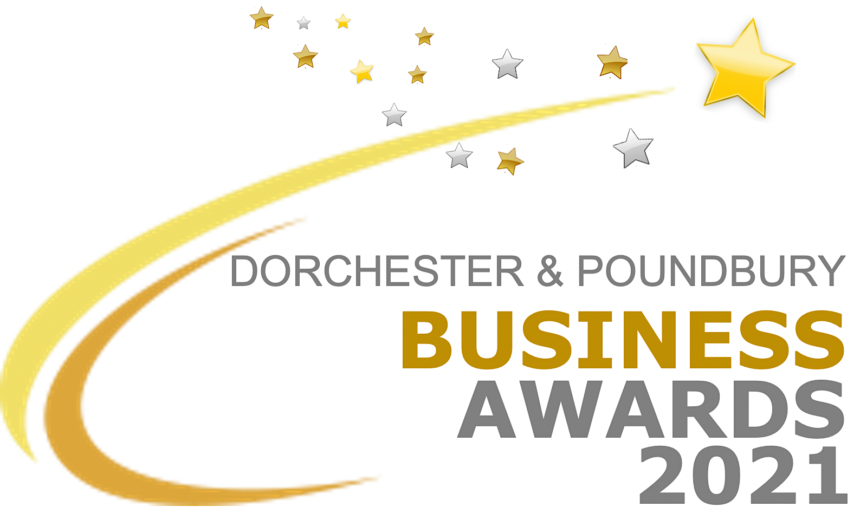 KeeP 106 is supporting the Dorchester & Poundbury Business Awards 2021.
Entries have now closed and judging is taking place
UPDATED -See our What's On guide for new events during May – amongst many other things there is a list of attractions hoping to reopen on the 17th. Also a list of gardens and similar attractions which are open now.
22 Pentecost Family Fun Day
United Church Dorchester, 29 South Street, 11 – 2.30 pm. Enjoy Toys, Films, Painting, Card Craft and Food Decorating; baby changing and feeding facilities are available. The event is FREE and there will be lots to do. Pop in when you can – all are welcome.
23/05 Open Air Concert, 'Pastures New'
Maumbury Rings, Dorchester. 1 hour concert featuring opera, musical theatre and comedy song performed by Grace Lovelass, mezzo-soprano, Matt Connolly, tenor and Toby Nelms, piano. 3pm, gates open 2.30pm. £10 including booking fee. Also at Holme for Gardens Amphitheatre, Wareham, on 06 June. More details and buy tickets here
31 Dorchester Bowling Club Open Day
Armada Way, Dorchester DT1 2TN 10am-4pm. For details see this website
On demand, at your convenience…
Monday May 17th, 2021
Celebrity chef Lesley Walters, well known for various TV appearances, runs a successful cookery school near Halstock and in the programme today she talks about her life, her choice of music, what she loves to cook and how she ...
see more and listen to this audio ►
Sunday May 16th, 2021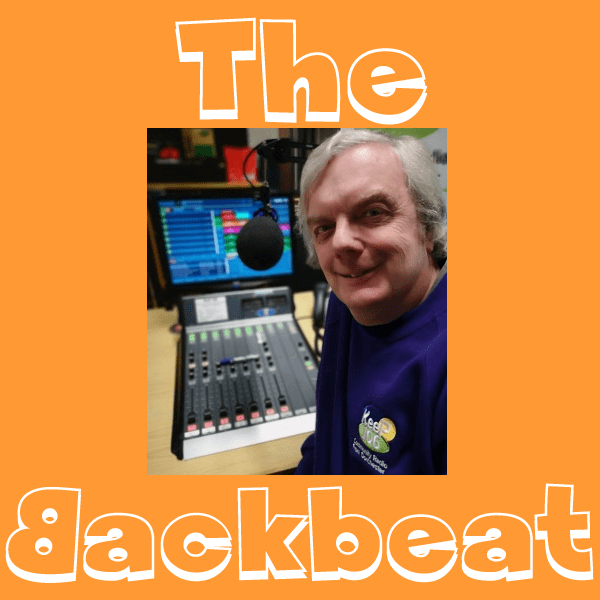 It's Back to the 50s and 60s once again in the Backbeat with Andy Senior. Two hours of music and memories with a surprise or three.
Also, we've hooked up with The Beat magazine and the first ...
see more and listen to this audio ►
KeeP it Folk 12.05.21 – more from Canada
Sunday May 16th, 2021
Andy Worth presents another selection of music from Canada, but with a non-Canadian Unexpected Artist.
Please note: to listen to this audio on a PC, tablet or smartphone a modern browser such as Chrome, Firefox or Safari is required. Internet ...
see more and listen to this audio ►
Meet the new Police & Crime Commissioner
Friday May 14th, 2021
Following the recent election the new Police & Crime Commissioner for Dorset has taken up his new post. Rob Mott spoke to David Sidwick and found out more about the man and his aspirations  at this early stage in ...
see more and listen to this audio ►
Friday May 14th, 2021
Peter Foster continues his journey with his 'Area 17 Runabout' ticket, circa 1948 or before, and explores more of Portland and its history, taking in the many bus journeys available at that time. Also Pete recalls personal memories travelling ...
see more and listen to this audio ►
Triumph for the Town Crier in the 'Silent Cry' competition
Thursday May 13th, 2021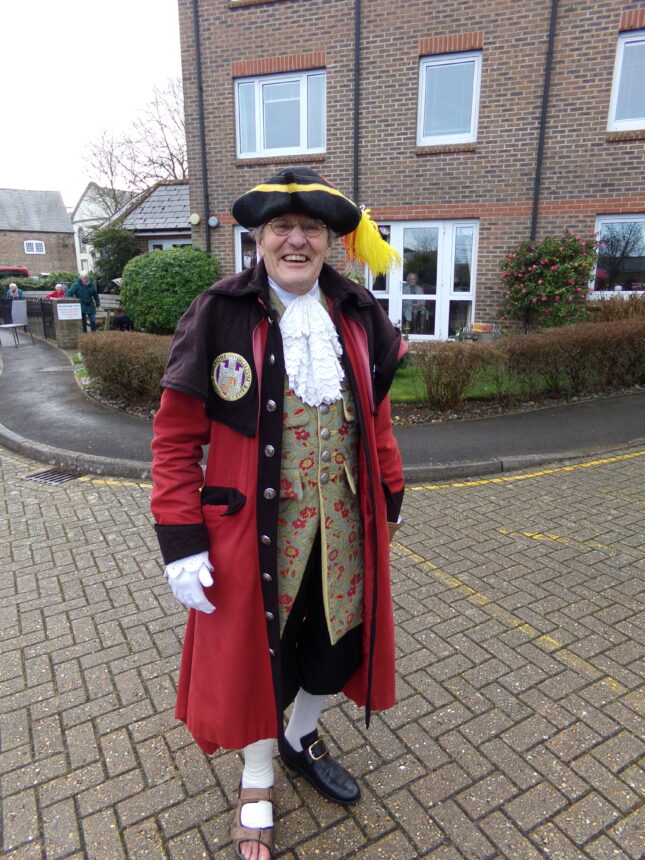 A few weeks ago Alistair Chisholm, the Town Crier of Dorchester, told us about the forthcoming 'Silent Cry' competition, replacing the normal national town crier championships which were cancelled due to coronavirus. The competition has now taken place and ...
see more and listen to this audio ►
Monday May 10th, 2021
Jenny Devitt's weekly look at the arts, the environment and other topics of interest. Today: Two scientists from Kew Gardens talk about how drought resistant crop plants are being developed to cope with climate change • farmer and Chairman ...
see more and listen to this audio ►