Calls to Dorset Digital Hotline almost triple during lockdown
Wednesday March 3rd, 2021
A special hotline set up to help people with digital enquiries has seen the number of calls it receives almost triple during this latest lockdown.
From January 5 to February 5, the Dorset Digital Hotline received 132 calls – its ...
read more ►
Witness appeal following criminal damage in Weymouth
Tuesday March 2nd, 2021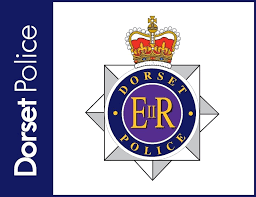 Officers investigating criminal damage to a van in Weymouth are appealing for witnesses or anyone with information to come forward.
Between 2.30pm and 4.30pm on Friday 26 February 2021 a Ford Transit van that was parked on Dorchester Road near ...
read more ►
Tuesday March 2nd, 2021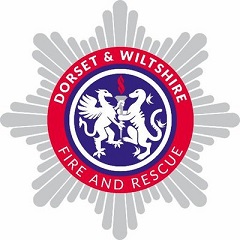 Dorset & Wiltshire Fire and Rescue Service is reminding the public about the importance of garden safety following an incident involving an out-of-control bonfire last week.
Spring is almost here which means lighter evenings and warmer weather are on their ...
read more ►
Dorchester Bypass to CLOSE Overnight
Monday March 1st, 2021
The A35 Dorchester bypass is set to close every night this week for resurfacing.
Highways England have confirmed that the stretch is to close from 8PM until 6AM for 5 nights, starting tonight (Monday).
Regular drivers of this stretch have been ...
read more ►
National recruitment campaign for new on-call firefighters
Monday March 1st, 2021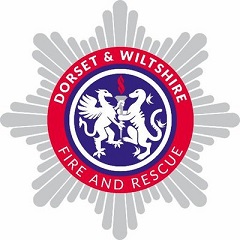 Dorset & Wiltshire Fire and Rescue Service (DWFRS) is encouraging all parts of its community to consider becoming an on-call firefighter.
1-7 March is the National Fire Chiefs Council's On-Call Recruitment Week, and DWFRS is taking the opportunity to debunk ...
read more ►
Dorset School Nurtures Creativity
Sunday February 28th, 2021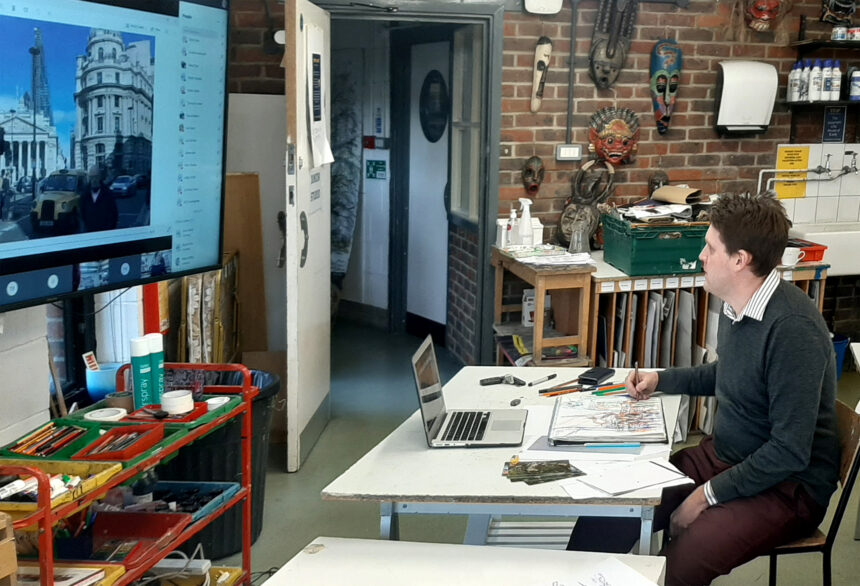 "Creative thinking is a shining light for young minds"
Bryanston takes steps to nurture creativity as an antidote to pandemic frustrations and extends initiatives to include other local schools.
Special workshops delivered by acclaimed and award-winning artists are the latest in ...
read more ►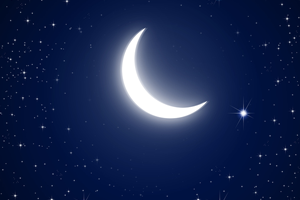 KeeP Overnight
Eight hours of music & memories, with the latest news on the hour and various items from our Listen Again collection at approximately a quarter past each hour
KeeP Breakfast
Geoff Atherton, the Host with the Toast, is back to present the breakfast show from 8 till 10am GMT (Good Music Time). Also News, Weather and Travel.
studio@keep106.com
or 01305 267545 to get in touch.
Thursday @ 11
A mix of music with items from the KeeP 106 Audio Archive. From the archive today we meet a scientist who worked on the Apollo space missions and hear the story of a lady who, after surviving cancer, swam the English Channel to raise money for Cancer Research and, at the age of 71, became the oldest woman to do so.
Afternoons With Steve
Our Steve Bulley joins us on Monday to Thursday afternoons with some great music and cheeky chat. You can't beat a bit o' Bulley!
See our What's On guide for events during March – there are a number of online 'Zoom' events which may be of interest.
27 Talk: 'Villains, Victims and Tragedies: Stories from the Dorset Assizes'
From Shire Hall, Dorchester 2pm talk by historian and author Brian Bates. £6. Book via  this link
Until 08/04 Dog Photo Competition
on-line by 8th April to Poundbury Rotary Club supporting Macmillan Cancer Support. Entry £5 minimum. See website for rules, conditions and how to enter – follow this link
Volunteer Centre Dorset announces the launch of CasterFridge
Wednesday March 3rd, 2021
A community fridge which will offer free food to everyone will be launched in Dorchester to support residents struggling financially due to the Covid pandemic and to reduce waste thrown out by shops. Issy McGowan from Volunteer Centre Dorset ...
read more and listen to this audio ►
UPDATED: Invitation from Dorset Action to discuss Dorset Local Plan via Zoom
Monday March 1st, 2021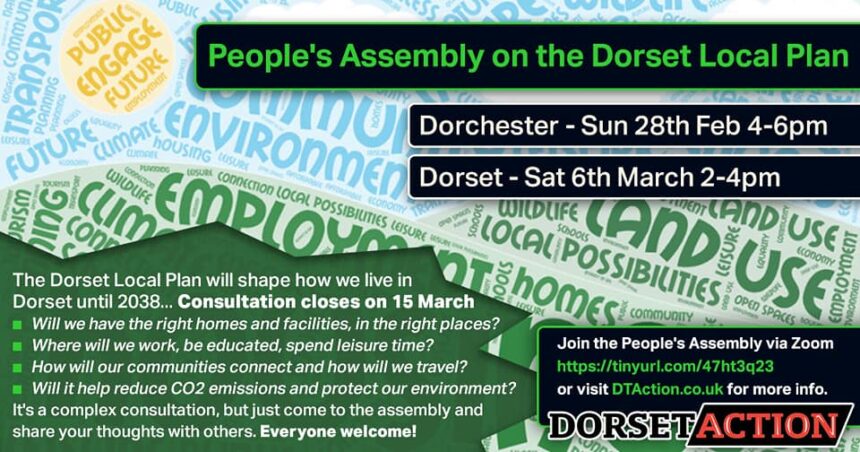 UPDATE 1st March – Julie Booker joined us to report on the first Zoom meeting held on 28th February. See track 1 below.
Julie Booker represents Dorset Action and told us about the People's Assembly on the Dorset Local Plan ...
read more and listen to this audio ►
Monday March 1st, 2021
Today: We hear about the old peat diggings and rich wildlife of the renowned Somerset Levels • A novel approach to putting on a play – Sophia Hatfield brings her 1-to-1 play "You Don't Know Me, But…" to Dorset ...
read more and listen to this audio ►
Praise O' Do'set: Celebrating the life of William Barnes
Saturday February 27th, 2021
Monday 22nd February 2021 was the 220th birthday of one of Dorset's much loved sons, William Barnes. In normal times the William Barnes Society would have produced a special performance of Barnes' poetry in a village hall somewhere. However ...
read more and listen to this audio ►
Calling all dog owners and budding photographers – this is for you
Friday February 26th, 2021
Poundbury Rotary Club are running a photo competition to raise money for Macmillan Cancer Support. The competition is for any scene, country, sea, indoors, garden anywhere world-wide. Somewhere in the photo should be a dog, pet or working. Peter ...
read more and listen to this audio ►
Lulworth Estate ranger explains reason for government petition
Thursday February 25th, 2021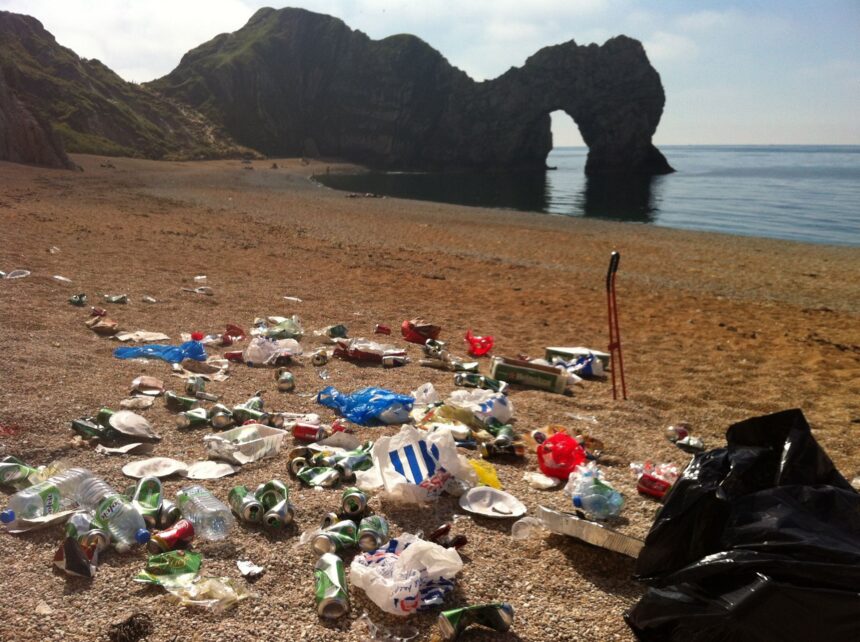 We were joined by Maddy Pfaff, the Head Ranger for Lulworth Estates who explained their recent communication with the Government requesting immediate and long-term action regarding the damage experienced in the UK's countryside after the spring 2020 lockdown eased. ...
read more and listen to this audio ►