Dorset calls on people to 'respect our communities'
Wednesday June 3rd, 2020
Organisations across Dorset are yet again urging people who are visiting Dorset and those that live here to think carefully about where they are going and if it is safe to do so. If it is busy and social ...
read more ►
180th Anniversary! Happy Birthday Thomas Hardy
Tuesday June 2nd, 2020
To celebrate the 180th birthday of Dorchester's greatest literary son the people of the county town have created a video in tribute. Follow the link below to watch the video.
Also, the organisers of the Thomas Hardy Victorian Fair have ...
read more ►
Advice Team remains available for benefit applications
Tuesday June 2nd, 2020
Dorset Charity Diverse Abilities' Advice Team remains open for advice and guidance offering telephone appointments for those who need assistance with disability benefit applications.
MP Justin Tomlinson, minister of state at the Department for Work and Pensions (DWP), has stated ...
read more ►
Help Age UK North South & West Dorset fund the future
Tuesday June 2nd, 2020
Have you had a clear-out at home during lockdown? Age UK North, South & West Dorset (NSWD) is open at Rowan Cottage in Dorchester to take your items off your hands.
Age UK NSWD is asking for donations of clean ...
read more ►
Lulworth Estate responds to concerns about visitor numbers
Tuesday June 2nd, 2020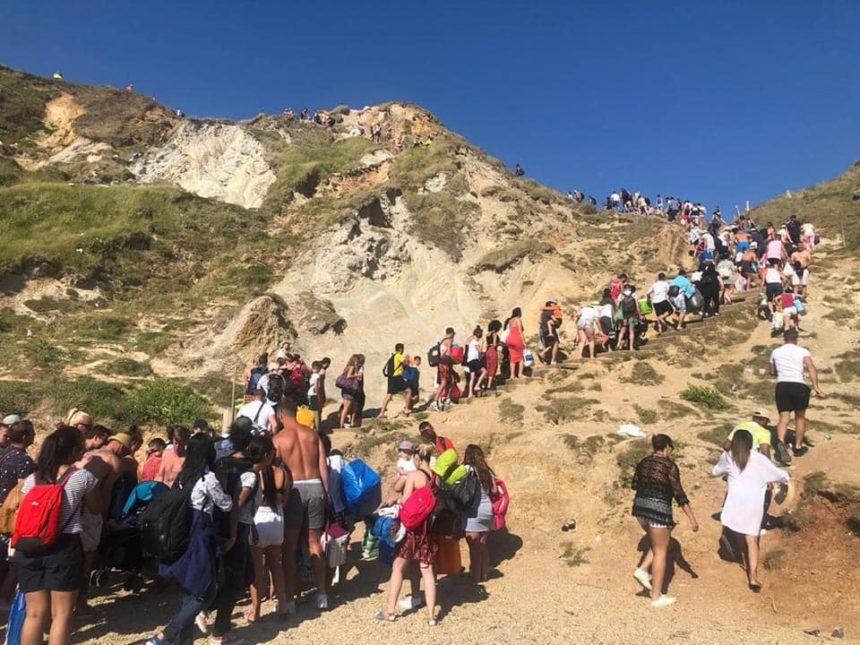 As has been widely reported in the media thousands of visitors descended on Lulworth and Durdle Door in recent days which became all the more prominent with three people sustaining serious injuries by 'tombstoning' from the stone arch.
On social ...
read more ►
Council decisions made during COVID-19
Monday June 1st, 2020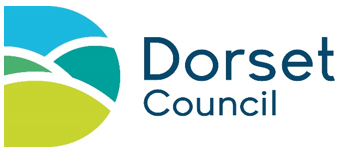 Dorset Council publishes key decisions made during the Coronavirus (COVID-19) outbreak.
A list of decisions made by Dorset Council as part of its COVID-19 emergency response has been published for review.
The council's Resources Scrutiny committee will consider the decisions on ...
read more ►
Andy Worth
Friend's Choice
Each week Andy Worth asks a friend to choose the music they like and write down why they have made their choices. Today's guest is young actor Amelia Chorley
Old Record Club
Music from the 50s to the 80s presented by Steve Bishop
KeeP Overnight
Eight hours of music & memories, with the latest news on the hour and an item from our Listen Again file each hour
KeeP Breakfast
Geoff Atherton, the Host with the Toast, is back to present the breakfast show with Style on your Dial. Good music, weather and travel information.
studio@keep106.com
or 01305 267545 to get in touch.
Gardening tips with Ruth Hayes
Tuesday June 2nd, 2020
Ruth Hayes, Gardening Editor of Amateur Gardening magazine, is a regular contributor to Ridgeway Magazine. But on this occasion Ruth joined John Shepherd on our KeeP Driving programme. With the driest May in England on record Ruth gives some ...

Read more and listen to this audio
Exercise with Sammie. Updated 02/06
Monday June 1st, 2020
Sammie Mcfarland from The Breathing Space in Dorchester returns with another daily exercise to help keep us in trim.
Visit the Breathing Space website.
There is now a collection of over 30 exercises which Sammie has kindly ...

Read more and listen to this audio
Friday May 29th, 2020
We hear from the busier-than-ever Director of Music at Leweston School who has become an online music teacher during lockdown • Act 1 Scene 3 of Peter Gill's one-man play 'Meet Tommy Atkins' • The 'View from my window' ...

Read more and listen to this audio
Friday May 29th, 2020
Heather and Peter Foster describe the Thursday@8 scene in their Dorchester road for what is likely to be the final clap across the country…
---
Read more and listen to this audio
Wednesday May 27th, 2020
Weymouth fishing fleet are doing better than a recent report suggests – we tell more • Stressed out by lockdown? A psychotherapist suggests thinking "inside the box" to achieve peace of mind • Who "laughed all the way to ...

Read more and listen to this audio