Saturday April 20th, 2019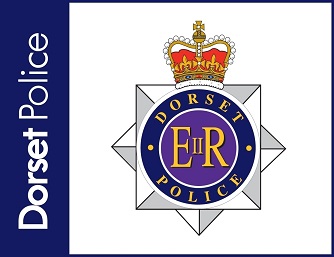 Officers investigating a commercial burglary near Dorchester are appealing for witnesses or anyone with information to come forward.
At 10.39pm on Sunday 14 April 2019 a security alarm was activated at OHE Horticultural Limited on the A352 Wareham Road between ... read more ►
Thursday April 18th, 2019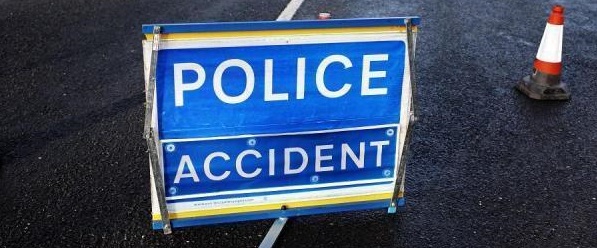 Officers investigating a fatal road traffic collision on the A31 near Bere Regis are appealing for witnesses and anyone with information to come forward.
Dorset Police was informed of the incident by the ambulance service at 11.08am on Thursday 18 ... read more ►
Wednesday April 17th, 2019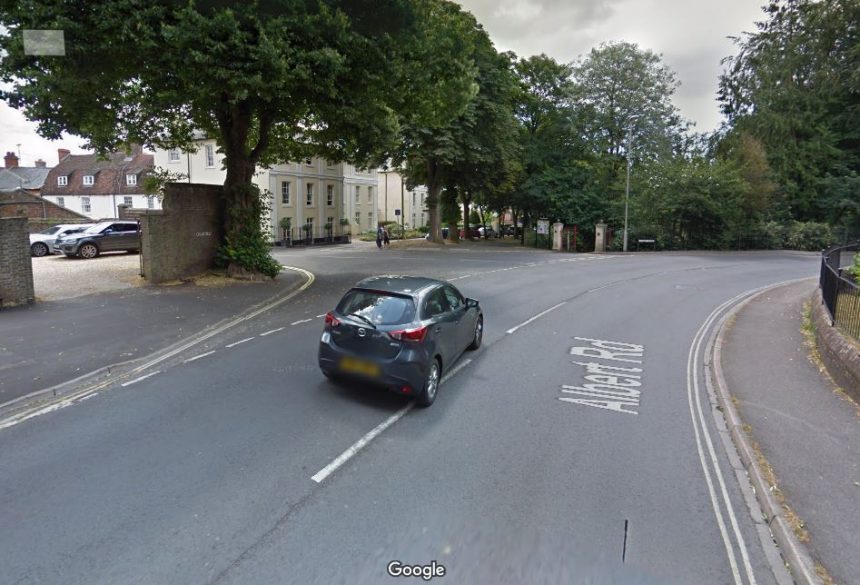 Dorset Highways will be starting work next week to provide safer access into Borough Gardens from Princes Street.
From Tuesday 23 April, for five weeks, there will be some traffic restrictions while the entrance to Princes Street is narrowed at ... read more ►
Tuesday April 16th, 2019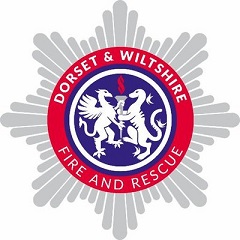 Dorset & Wiltshire Fire and Rescue Service is reminding the operators of both industrial and agricultural buildings to manage any gas cylinders on site properly and safely.
The Service has dealt with a number of fires so far this year ... read more ►
Please refresh your browser for the latest info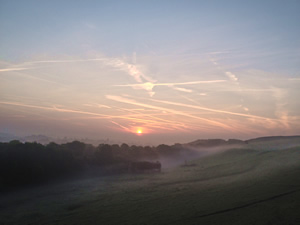 KeeP Overnight
Music, News and lots of interesting interviews and features from our Listen Again File throughout the night
KeeP Breakfast
News, weather, travel and music with Clive Rawlings
KeeP Mornings
Coffee break including Quick Fire Quiz
Click the button above for a map of defibrillator locations in Dorchester
What's On
in West Dorset, courtesy of Dorchester TIC
visit-dorset.com
Click the buttons below for printable PDFs of events or select 'What's On' from the menu above
Below is a very small example of forthcoming events. See the April What's On Guide for more information and many more events across West and North Dorset including Lyme Regis, Bridport and Sherborne areas.
13-06/5 Cerne Abbas Festival Various  locations &  times.
17th Classical, The Nash Ensemble Dorchester Arts Centre
19th – 22nd Easter Egg Hunt Brewery Square, Dorchester 10am-4pm. Free entry – collect a form from Concierge Office opposite Dorchester South Station
20th Dr Ranji's Teddybear Hospital Brewery Square, Dorchester 11am-11.30am & 1pm-1.30pm
20th Abbotsbury Food Fair Abbotsbury Subtropical Gardens
24th Music / Spoken Word Wyvern: Words Take Wing Dorchester Arts Centre
25 Budapest Café Orchestra Burton Bradstock Village Hall 7 for 7.30pm. Folk/gypsy band.
26 The Magic of the Musical Brownsword Hall, Poundbury 7 for 7.30pm John Hudson performs songs from a variety of well-known musicals.
27 Budapest Café Orchestra Herrison Hall, Charlton Down 7 for 7.30pm. Folk/gypsy band.
Dorchester weather
8°
clear sky
humidity: 76%
wind: 2m/s E
H 16 • L 15
Weather from OpenWeatherMap
How can KeeP 106 help your small business
By advertising or sponsoring a programme you can make local listeners aware of what you have to offer.
What will it cost?
Our rates are very attractive. Please contact us for more details.




You will also be supporting a not-for-profit company that will, in turn, support local organisations and charities.

If you have a not-for-profit event taking place locally, we will promote it free of charge in our What's On diary.
Contact KeeP 106 (also see our Contact page)
Click the appropriate email address below to send a message via your email app or click the 'contact form' link
If you would like to be a presenter or help run the station please download the membership application form which you can print, fill in and return to us. Your membership fee contributes towards the substantial running costs of the community radio station.
We need many volunteers including presenters, technicians, production assistants, fundraisers and local event reporters. Full training will be provided for the roles of presenter and technician. If you are interested please get in touch.
We also need advertisers and programme sponsors. If you are a local business and would be interested in advertising on, or sponsoring the new community radio station for Dorchester, or would like to be involved with the station in some way, please get in touch.