MP launches 'West Dorset Scrub Hub'
Tuesday April 7th, 2020
West Dorset's MP, Chris Loder, has today launched the 'West Dorset Scrub Hub' calling for fabric, funds or fans of sewing to support our doctors, nurses and carers with getting more of the personal protective equipment that they need.
The ...
read more ►
Transition Town Dorchester – Polytunnel damage
Tuesday April 7th, 2020
On the night of April 1st/2nd, a large polytunnel belonging to Transition Town Dorchester (TTD), standing on the Community Farm off Middle Farm Way in Poundbury, Dorchester was seriously damaged. The plastic from the polytunnel, measuring 30x54ft, was ...
read more ►
Marathon success raises over £2000
Tuesday April 7th, 2020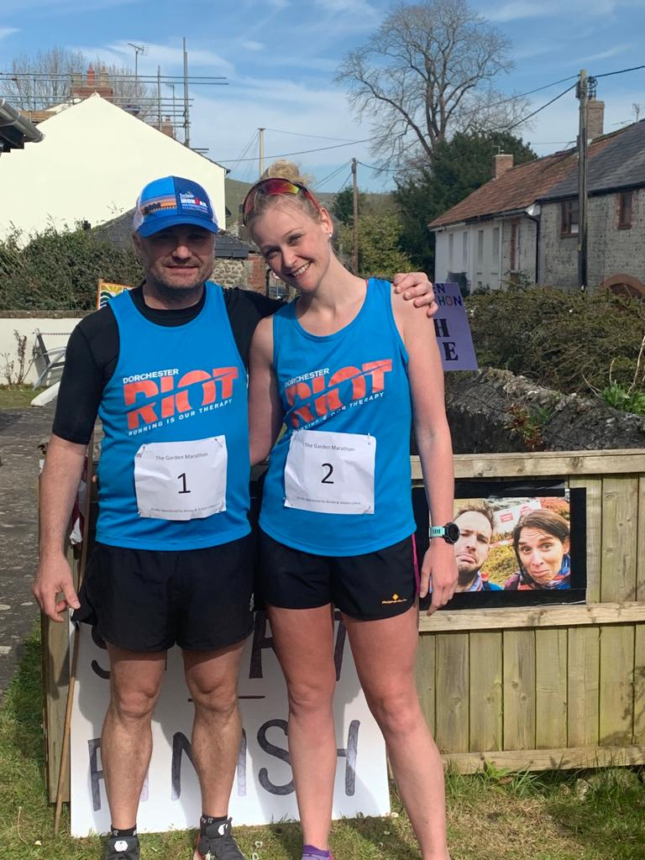 Kirsty and Martin ran to success on Sunday to raise money for the Dorset County Hospital Charity. They have told Keep 106 their story…
"We both indeed had a rest day yesterday. I think the garden is winning on recovery ...
read more ►
NHS Volunteers start in Dorset
Tuesday April 7th, 2020
Hundreds of NHS Volunteer Responders in Dorset will be able to report for duty today and start helping the NHS in its fight against coronavirus.
Over 750,000 people, nationally, signed up to the NHS' call for volunteers in just four ...
read more ►
Busy 24 hours for our fire service
Monday April 6th, 2020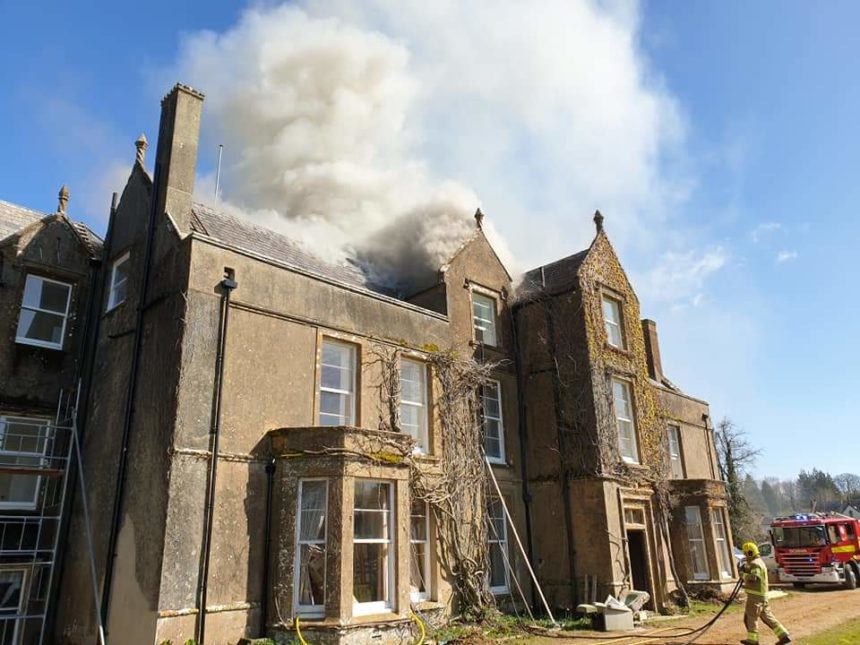 A fire broke out in the Grade II listed Chalmington Manor between Dorchester and Yeovil this morning (Monday 6th April).
At the height of the blaze there were 12 fire engines, 1 aerial ladder platform, 2 water carriers, 2 support ...
read more ►
Murder investigation in Weymouth – two men charged
Monday April 6th, 2020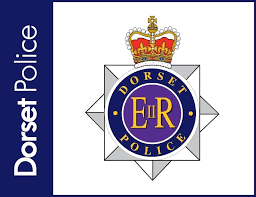 Detectives investigating the death of a man in Weymouth have charged two men with murder.
At 4.13pm on Saturday 4 April 2020 Dorset Police was called to a report of a possible assault at an address on Dorchester Road.
Officers attended, ...
read more ►
Today is Wednesday Apr 8, 2020
Our presenters and backroom staff are pulling out all the stops and many are broadcasting from home. Consequently our schedule remains largely unaffected even though our studios are closed.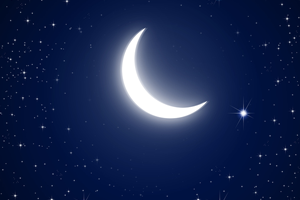 KeeP Overnight
Seven hours of music & memories, with the latest news on the hour and our 'best bits' from the Listen Again file at a quarter past the hour
KeeP Breakfast
News, weather, information and music with Steve Bulley
Ridgeway Magazine
Fascinating guests, fascinating facts, views and special features. Presented by John Shepherd and Andy Venton
Transition Town Dorchester's poly tunnel vandalised!
Tuesday April 7th, 2020
We spoke to Kate Forrester from Transition Town Dorchester, a community project based at Poundbury with the aim of increasing sustainability. Recently their poly tunnel was vandalised for no apparent reason. Kate explained more, and about the aims of ...

Read more and listen to this audio
A Marathon effort round their garden!
Tuesday April 7th, 2020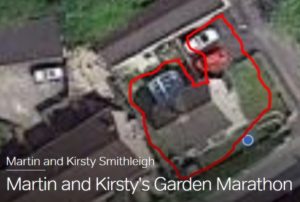 A few days ago we reported on Kirsty and Martin's intention to run 840 laps of their garden in lieu of running the Manchaester Marathon which they had intended to do before it was cancelled. It was to raise ...

Read more and listen to this audio
Chris Loder, West Dorset MP, launches 'West Dorset Scrub Hub'
Tuesday April 7th, 2020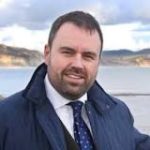 West Dorset MP Chris Loder, speaking from his home near Sherborne, told us about the 'West Dorset Scrub Hub' calling for fabric, funds or fans of sewing to support our doctors, nurses and carers with getting more of the ...

Read more and listen to this audio
UPDATED: The Monday Food Feature
Tuesday April 7th, 2020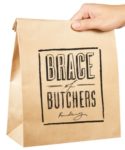 Mark Vaughan from the award-winning Brace of Butchers joins us again and tells us that the art of bread making is not as difficult as you may think, And you can download the recipe here ...

Read more and listen to this audio
UPDATED 07/04: Get Exercising with The Breathing Space
Monday April 6th, 2020
Listen to Sammie McFarland, a wellness coach from The Breathing Space in Brewery Square, Dorchester, who has a series of exercises to keep us fit and healthy in these times of lockdown. Updated daily…
Sammie is hosting a live online ...

Read more and listen to this audio