the local news that matters
Planet Purbeck are celebrating after an £18k grant for festival
Wednesday September 22nd, 2021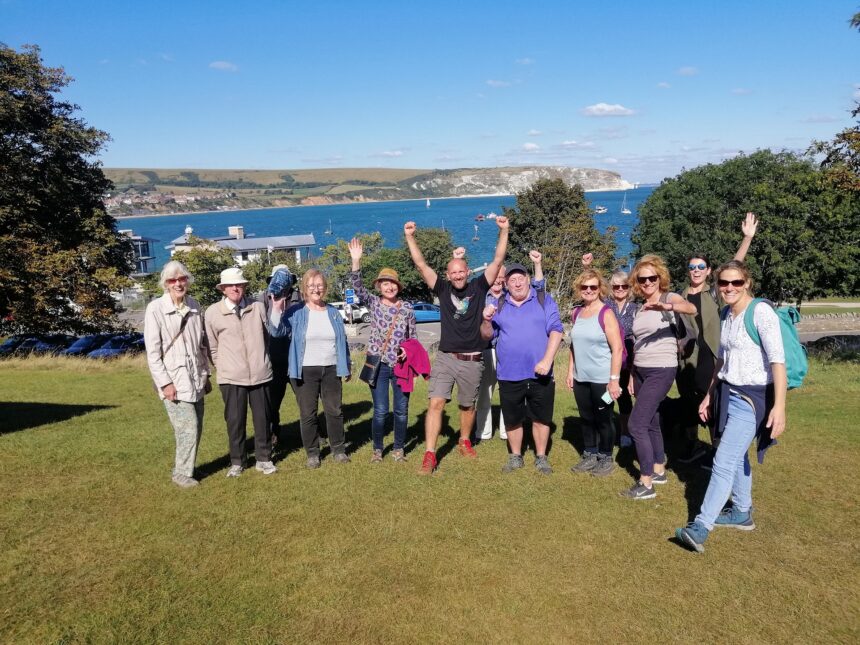 A £18,000 donation from grant-giving charity Talbot Village Trust has allowed local event, Planet Purbeck Festival, to go ahead for the first time this week.
Running from 20-26th September 2021, the free-to-attend ...
read more ►
New ultrasound machine will further improve patient care
Wednesday September 22nd, 2021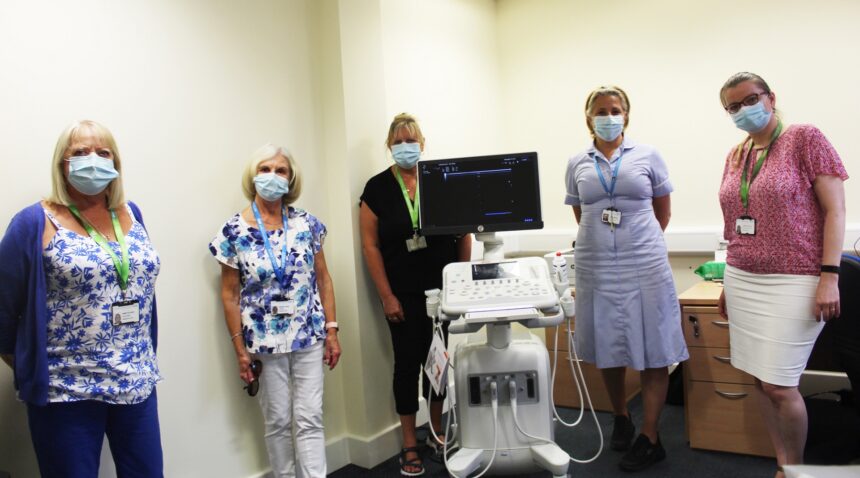 Friends of Dorset County Hospital have raised an incredible £20,000 to purchase a new ultrasound machine for the Rheumatology Department.
The machine will be able to assist in the early diagnosis and treatment of rheumatoid arthritis, an autoimmune condition where ...
read more ►
Apply now for secondary school places in 2022
Wednesday September 22nd, 2021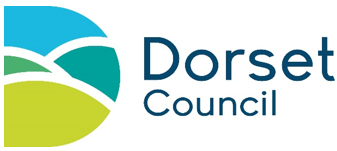 Is your child due to start Secondary or Upper school next September? If so Dorset Council advise that you need to apply by 31 October 2021 for the best chance of getting a place at their preferred school. This ...
read more ►
MP surprises WW2 hero by presenting Bomber Command Clasp
Wednesday September 22nd, 2021
97 year old West Dorset resident Ken Symonds received a welcome surprise on Saturday this week: the Bomber Command Clasp he should have received for his heroism in action over 75 years ago, presented to him by Local MP ...
read more ►
Pothole Fund to repair Dorset's minor roads
Tuesday September 21st, 2021
Dorset Council reports that twelve rural roads are being reconstructed this autumn thanks to the Department for Transport's Pothole Fund.
Dorset Highways has identified roads that have evolved from tracks and have very little construction, and have significant cracking, undulation ...
read more ►
Another shout for Weymouth RNLI lifeboat as she tows in broken down vessel
Monday September 20th, 2021
Solent Coastguard received a mobile phone 999 call from a vessel off of Portland Bill requesting help as they had broken down.
Weymouth RNLI all-weather lifeboat 'Ernest and Mabel' was launched at 1.55pm on Sunday 19th September to go to ...
read more ►
Family tribute following fatal collision in Weymouth
Monday September 20th, 2021
The family of a man who died in a fatal road traffic collision in Weymouth have paid tribute to their loved one.
Dorset Police received a report at around 4.15pm on Saturday 4 September 2021 of a collision at the ...
read more ►
Delightfully Different, every time
Andy Worth
KeeP It Folk
Andy Worth explores the world of folk music and beyond while Andy Venton tracks down the unexpected artist
Whatever Next?
Sit back and relax with Andy Baker who takes to the air for an hour of all kinds of music for all kinds of people, from the Beatles to Bach, and much more, with a surprise or two
Old Record Club
Steve Bishop explores five decades of music, from the 50s to the 90s
Late Night Love
Kieran Williams brings you the very best Love Songs and relaxing moments from 10 every weeknight
KeeP Overnight
Eight hours of music & memories, with the latest news on the hour and various items from our Listen Again collection at approximately a quarter past each hour
KeeP Breakfast
Andy Senior presents your morning breakfast show - less Snap, Crackle and Pop and more Shake, Rattle and Roll with good music, news, travel and weather.
studio@keep106.com
or 01305 267545 to get in touch.
On demand, at your convenience
Wednesday September 22nd, 2021
Jenny Devitt's weekly look at the arts, environment and other topics of interest. Today the show is full of music, festivals and film. We hear about a feature film 'Lawrence after Arabia' soon to be released in Dorset • ...
see more and listen to this audio ►
Wednesday September 22nd, 2021
Today: Holidays in Dorset – book now for 2022 to avoid disappointment • Portland Island Community receives a huge financial grant • Meet the talented Portland couple who work with driftwood • How green is your lawn? asks gardening ...
see more and listen to this audio ►
Sunday September 19th, 2021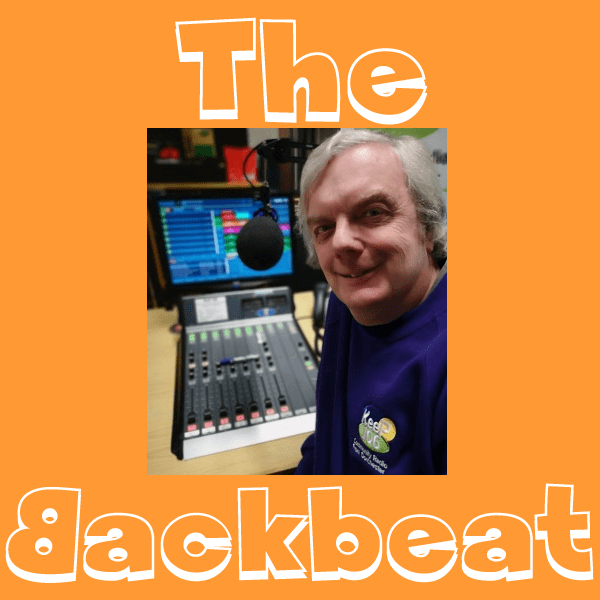 The best tracks, and some you won't expect, from the 1950s and 60s with Andy Senior. Listen to the Backbeat on Sundays at 1pm, or here…
---
see more and listen to this audio ►
Get On The Boogie Train 18.09.21
Saturday September 18th, 2021
Another two hour journey on the blues/rock Boogie Train with Clive. A new show on air every Saturday at 8pm.
---
see more and listen to this audio ►
Saturday September 18th, 2021
Another edition of our long running folk music show presented by Andy Worth with Andy Venton. On your radio and online every Wednesday at 6pm and Saturday at 3pm
---
see more and listen to this audio ►
Interview with local singer/songwriter Will Adams
Saturday September 18th, 2021
We were pleased to recently meet a talented local musician Will Adams who visited the studio and joined Andy Senior on the Weekend Extra show. Will is a versatile musician and often can be heard performing folk music. Though, ...
see more and listen to this audio ►
Wednesday September 15th, 2021
Mandy Sylvester always pleases with her eclectic choice of favourite music. Listen to this show on Saturdays at 4pm and Wednesdays at 7pm (alternating with Andy Baker's 'Whatever Next'), or here…
---
see more and listen to this audio ►