KeeP 106 is now available on the Radioplayer app which supports iOS, Android, Kindle and Windows Phone.
Also wearables like Apple Watch and car systems like Android Auto, Carplay and Radioplayer Car. Just search for KeeP 106.
If you have an Amazon Echo speaker follow these instructions to listen to KeeP 106 on it.

Thursday December 13th, 2018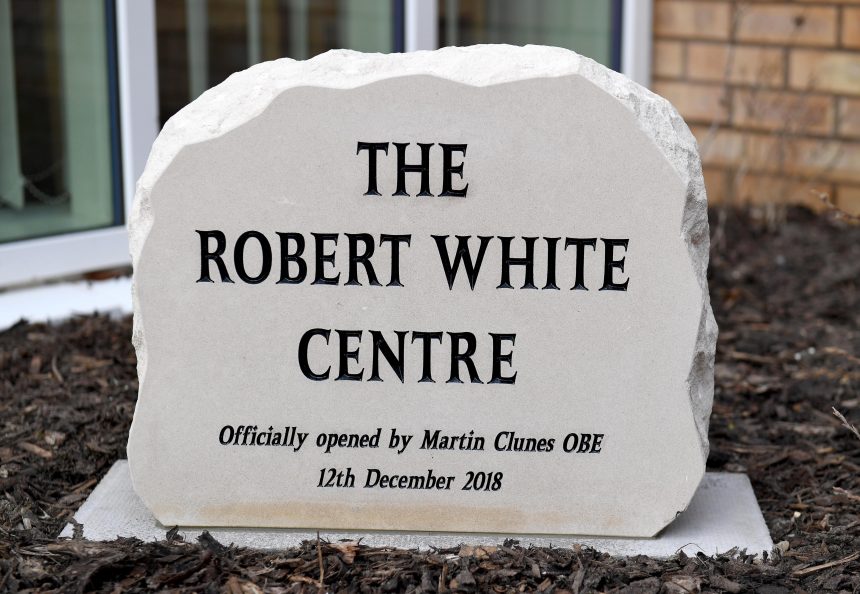 A very special guest helps officially open a new £9 million cancer centre for Dorset
Dorset's new multi-million-pound state-of-the-art cancer treatment centre was opened by Martin Clunes OBE this week. The official opening at Dorset County Hospital was on Wednesday ... read more
Wednesday December 12th, 2018
The Dorset History Centre has received a grant of over £56,000 from the Wellcome Trust – the UK's leading medical research charity.
The funding will support a year-long project to fully catalogue the Herrison Hospital (the county asylum) archive.
The archive ... read more
Wednesday December 12th, 2018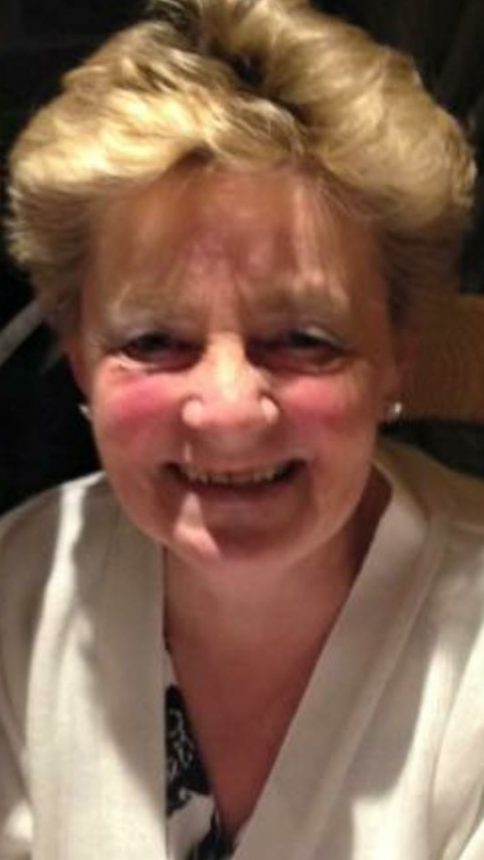 Missing Poole woman Patricia Fear has been located safe and well
The 67-year-old was last in contact with her family around lunchtime yesterday, Tuesday 11 December 2018, and it was discovered she was not at her home address in Coles ... read more
Wednesday December 12th, 2018
The Thomas Hardy Society carries on Thomas Hardy associations with Dorset County Hospital.
The Thomas Hardy Society has made a donation of £500 to Dorset County Hospital Charity's Cancer Appeal. This followed the Society's 50th Anniversary celebrations at the biennial ... read more
▼ On air now...and later ▼
Please refresh your browser for the latest info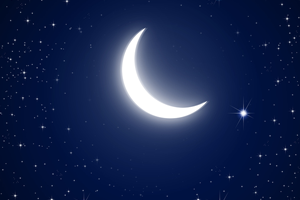 KeeP The Faith
a selection of modern worship music with Kieran Williams
Geoff Atherton is The Keeper
(at least, until 1) Great music with Geoff, including Double Dips, The B's, Whistle while you Twerk and Kid's Korner. Also travel and weather info
North, South, East and West
People, places and events presented by Mike Streeter with Peter & Heather Foster
WHAT'S ON in and around West Dorset
Dorchester weather
6°
broken clouds
humidity: 87%
wind: 5m/s SSW
H 6 • L 6
Weather from OpenWeatherMap
KeeP 106's programme schedule
Browse the full schedule here
A varied selection of programming includes:
Vast range of popular music

Big bands, Brass bands and Jazz

Classical music

Modern worship music

Specialist music programmes

Feature/magazine programmes

Interviews and reports on local topics

Travel & weather

Live broadcasts from local events
How you can support us
(see below for more details)
Become a Friend Of KeeP106

Volunteer to help run the station

Advertising and Sponsorship
How can KeeP 106 help your small business
By advertising or sponsoring a programme you can make local listeners aware of what you have to offer.
What will it cost?
Our rates are very attractive. Please contact us for more details.




You will also be supporting a not-for-profit company that will, in turn, support local organisations and charities.

If you have a not-for-profit event taking place locally, we will promote it free of charge in our What's On diary.
If you would like to become a member of KeeP 106 please download the membership application form which you can print, fill in and return to us. Your membership fee contributes towards the substantial running costs of the community radio station.
We need many volunteers including presenters, technicians, production assistants, fundraisers and local event reporters. Full training will be provided for the roles of presenter and technician. If you are interested please get in touch.
We also need advertisers and programme sponsors. If you are a local business and would be interested in advertising on, or sponsoring the new community radio station for Dorchester, or would like to be involved with the station in some way, please get in touch.