Witness appeal following assault in Weymouth
Thursday January 16th, 2020
Officers investigating an assault in Weymouth are appealing for witnesses or anyone with information to come forward.
The assault occurred on The Esplanade between Aura and the Lazy Lizard at around 3am on Sunday 22 December 2019. The victim, a ...
read more ►
Give your views on future funding for voluntary organisations
Thursday January 16th, 2020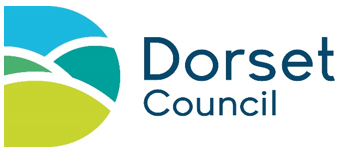 Dorset Council is looking for your thoughts on how to financially support the voluntary community sector beyond March 2021.
A total of £1.9 million has been invested this year into the voluntary community sector (VCS) by all six predecessor councils ...
read more ►
Update – man arrested in connection with reported robbery in Weymouth
Wednesday January 15th, 2020
A man has been arrested in connection with a reported robbery at a pharmacy in Weymouth.

Dorset Police received a report at 10.15am on Tuesday 24 December 2019 that a man had entered Wessex Pharmacies Ltd in Avenue ...
read more ►
CoastSnap – Your coastline needs you!
Tuesday January 14th, 2020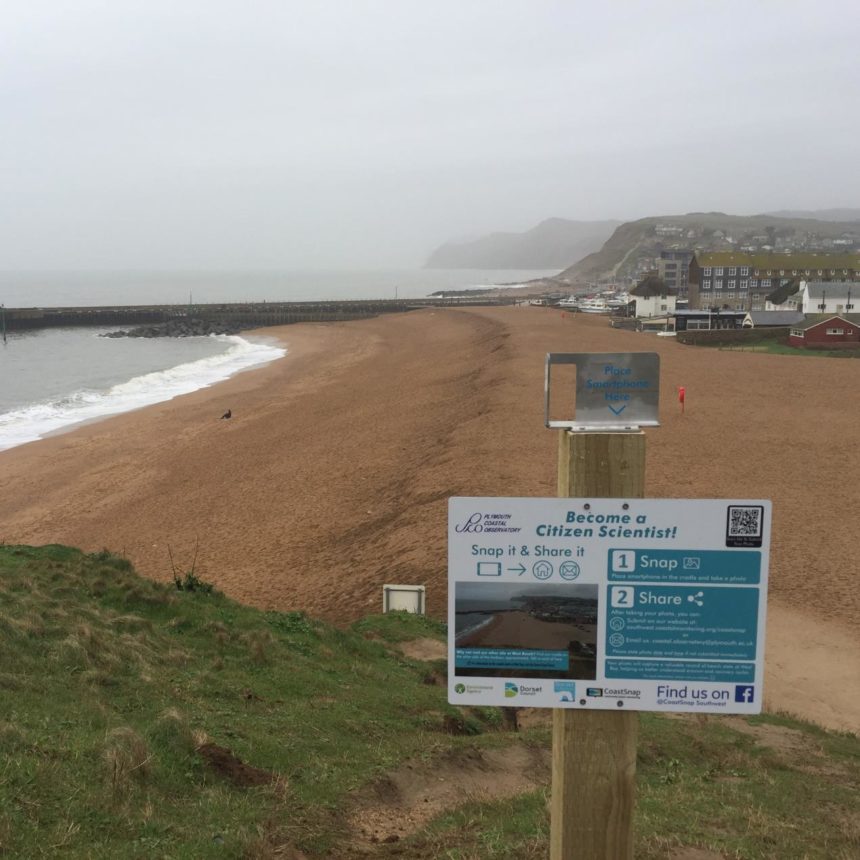 Dorset Council has installed two 'CoastSnap' points at West Bay and is now asking people walking past to take pictures there.
The CoastSnap points feature special smart phone cradles that point in a particular direction. This means images taken there ...
read more ►
CCTV appeal following assault in Weymouth
Monday January 13th, 2020
Officers investigating an assault on man in Weymouth are issuing a CCTV image of a man they would like to speak to.
At around 4.30am on Friday 18 October 2019 it was reported that a 24-year-old man was approached by ...
read more ►
DT @ 1
Join David Taylor for a couple of hours of favourite tracks and lots of chat.
KeeP Driving
your daily drivetime show with Rob Mott. Great music, guests, travel and weather information, what's on, local news and more
studio@keep106.com
to get in touch.
Local World
Jenny Devitt's weekly look at the arts, the environment and other topics of interest.
KeeP It Brass
the best of brass band music with Mike Streeter
Taff Martin's Country Show
The very best country show with Taff Martin. An
abbey104.com
production
Today is Friday Jan 17, 2020
What's On
A pick of local events from our full What's On Guide which lists a large number of activities and events around the county including Arts Centres.
January
Until 31st Shire Hall reduced rate passes
Shire Hall, Dorchester 10am-4pm. Yearly passes available for DT postcode residents with proof of address Adults £5 Children £2.50. See our news story.
17th 'Murder in the Bunker'
Shire Hall, Dorchester 7pm. Play by Vince Jones and James Cuthill set in 1956. Costumes optional. £20. http://bit.ly/MurderInTheBunker
18th Meet The Author
Dorchester Library. 11:00am – 12:30pm. Dr Justin Newland will explore why Ancient Egypt is known as 'The Mother and Father of All Things,' and how – from the Myth of Isis and Osiris to pyramids and hieroglyphs – it impacts our daily lives. More information call 01305 224440.
23rd Film: 'Capernaum' (15)
Corn Exchange, Dorchester 7.30pm. Showing on behalf of Dorchester film Society. Bookings in advance only via www.dorchesterfilmsociety.org.uk
23rd Talk: 'In the Company of Seahorses'
Committee Room 1,County Hall, Colliton Park, Dorchester 7.15pm. Steve and Julie Trewella for the RSPB South Dorset Group. £3 members, £4 visitors. suehampson22@gmail.com
24th Commemoration Event: Holocaust Memorial Day
Corn Exchange, Dorchester 12.30-1.30pm fiona.thomas@dorsetcouncil.gov.uk
24th Talk: ' The legacy of Anne Frank'
Corn Exchange, Dorchester. 3pm-4.30pm. Talk by Gillian Walnes MBE for Holocaust Memorial Day 2020
25th Nick Capaldi at hmv 'live & local'
Local musicisn Nick Capaldi at HMV Yeovil. 1pm. Listen to our interview with Nick here
Are you involved in a local non-profit organisation?
Would you like to inform our listeners of your work or promote an event?
We can provide an important link to the local community and often invite representatives of non-profit organisations to take part in our programmes thereby spreading the word.  Also we are happy to promote a local not-for-profit event, free of charge, both in our What's On Diary which is broadcast on air and published in our What's On section of this website.
If you would like to take part in a programme please get in touch by emailing info@keep106.com.
If you have a not-for-profit event to publicise email the details to events@keep106.com.