Non-school uniform day at Prince Of Wales First School raises money for DCH
Sunday September 20th, 2020
Children and staff at The Prince of Wales School in Dorchester held a Non-School Uniform Day in aid of Dorset County Hospital's 'COVID-19 Appeal' on Friday 18th September 2020.
Children and staff came to school dressed as "Key Workers" with ...
read more ►
Man found following concern for welfare
Sunday September 20th, 2020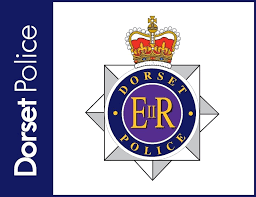 Officers who were trying locate a man following a concern for welfare due to a fire near Bere Regis are pleased to be able to update that he has been identified and found.
At 11.30pm on Friday 18 September 2020, ...
read more ►
Bridging The Gap Between the Church and the Community With Music
Saturday September 19th, 2020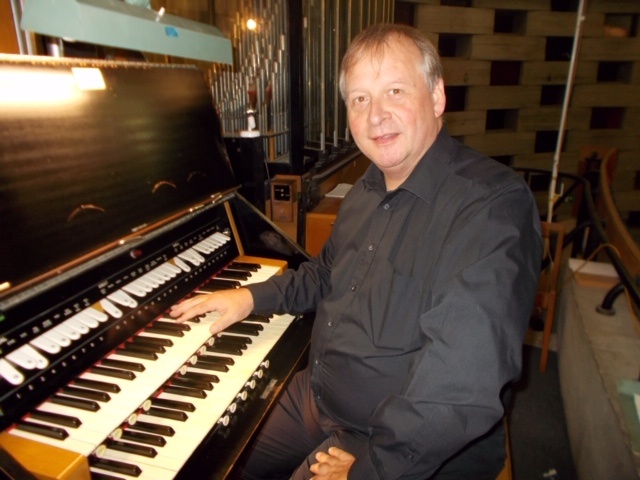 Holy Trinity Church on the town bridge, Weymouth, welcomes their new Director of Music James Lloyd Thomas. His role will be to develop and enhance the music with the choir, public events and concerts in this special place. Holy ...
read more ►
Missing man from Dorchester found
Saturday September 19th, 2020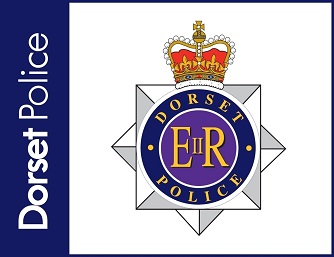 Officers searching for a missing Dorchester man are pleased to update that he has been found.
Dorset Police received a report on Friday 18 September 2020 raising concern for the welfare of Jamie Rogers after he failed to turn up ...
read more ►
15 year old patient launches song in aid of Dorset and Somerset Air Ambulance who saved her life
Friday September 18th, 2020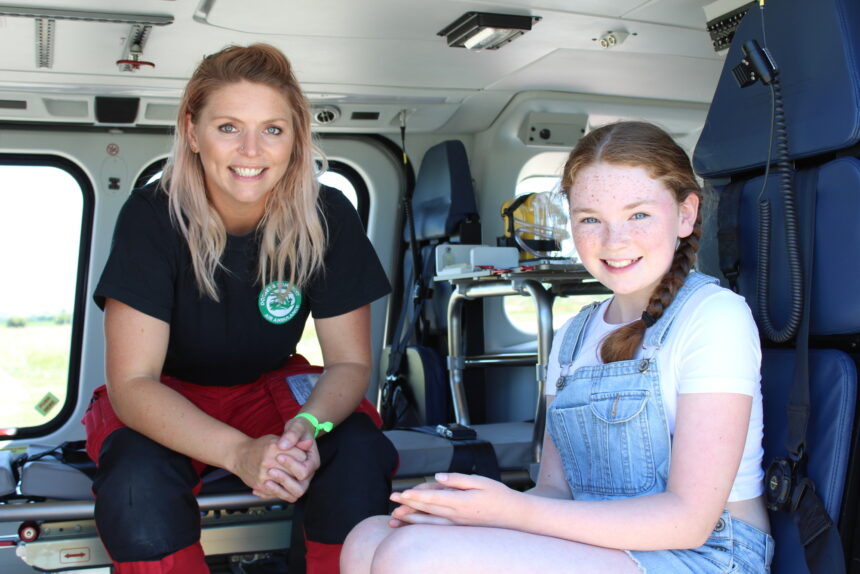 Maisie Sheridan from Weymouth is one very talented girl! On this day four years ago, she was involved in a serious road traffic incident when she was hit by a camper van on her way to a dance class; ...
read more ►
Children in Dorset will be asked to wear face coverings on buses from Monday
Friday September 18th, 2020
Young people will be asked to wear face coverings, unless they are exempt.
Young people exempt from wearing face coverings include anyone who cannot put on, wear or remove a face covering because of a physical or mental illness or ...
read more ►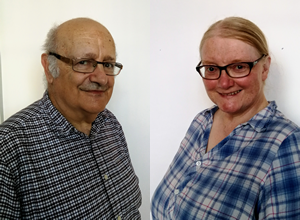 Sunday Evening Sequence
our celebration of classical music with Heather and Peter Foster
KeeP Overnight
Eight hours of music & memories, with the latest news on the hour and an item from our Listen Again file at approximately a quarter past each hour
KeeP Breakfast
"Let's have a bit o' this..." Clive Rawlings presents the breakfast show. Good music, weather and traffic information.
studio@keep106.com
or 01305 267545 to get in touch
Morning Magazine
with Heather and Peter Foster bringing you features, a variety of music and the Morning Magazine Quiz
Check out our What's On guide, courtesy of visit-dorset.com, which lists available events and a guide to which Markets and Gardens are open together with popular walks you may like to try. Now includes events across the county during
September
a few examples:
18/9-08/11 Autumn Mixed Show
The Old School House, Tincleton, DT2 8QR 10am-5pm Friday to Monday. Featuring local artists. 01305 848909
https://tincletongallery.com/art-exhibitions/
20 Weymouth & Portland Heritage Roadshow
Nothe Fort, Weymouth. 11am-4pm. In attendance will be: Portland Museum, Weymouth Museum, the D-Day Museum, Radipole Gardens, Tudor House, The Old Town Hall, St. George's Church, The Thomas Fowell Buxton Society, and many, many more. Free entry. Booking essential. See this web page for more info
30 Dorchester Lions Charity Golf Day
Came Down Golf Club. There are still tee-times available – just ring or text Andy on 07815 873 246, go to the Lions website www.lionsdorchester.org.uk/golfday for more information or view the event flyer. Main beneficiary the DCH Covid-19 appeal. Also the Lions will be helping local charities and organisations continuing to help the vulnerable in our community.
Summer Exhibition (ongoing)
Gallery on the Square, Queen Mother Square, Poundbury 10am-4pm featuring local Artists' work. 01305 213322 https://gallerypoundbury.co.uk/
Lots more in What's On
Sunday September 20th, 2020
Jenny Devitt's weekly look at the arts, the environment and other topics of interest. Today: How Secret World Wildlife Rescue cared for an orphaned fawn, and there's more about the centre's  plans for new premises and their fund-raising campaign ...
Read more and listen to this audio
A discussion on the approved multi-story car park at DCH
Sunday September 20th, 2020
County and town Councillor David Taylor and Chair of Dorchester Conservatives Gerald Duke called in to the studio and discussed the planned multi-story car park for Dorset County Hospital, which has recently been approved by planning committee…
Read more and listen to this audio
Church Warden from Wyke Regis talks about their video newsletter
Sunday September 20th, 2020
An innovative video newsletter is produced monthly to keep churchgoers in Weymouth informed on church activities and local goings on. Gary Hepburn, producer of the video and a church warden at All Saints Church, told us more about the ...
Read more and listen to this audio
A chat with Gary from Pageant Productions
Thursday September 17th, 2020
Our guest on Thursday @ 11 was Gary Jarman from Pageant Productions, a video production company with a diverse range of clients and supporting people to make their own content. Pageant were behind the live ...
Read more and listen to this audio
Updated: Dorchester's Heritage Open Day 2020
Wednesday September 16th, 2020
As many will know, Dorchester's very popular traditional Heritage Open Day had to be put on hold until next year as a physical, hands-on event. In 2019 the event attracted thousands of visitors to the town and was a ...
Read more and listen to this audio
RAF Warmwell remembered on Battle of Britain Day
Tuesday September 15th, 2020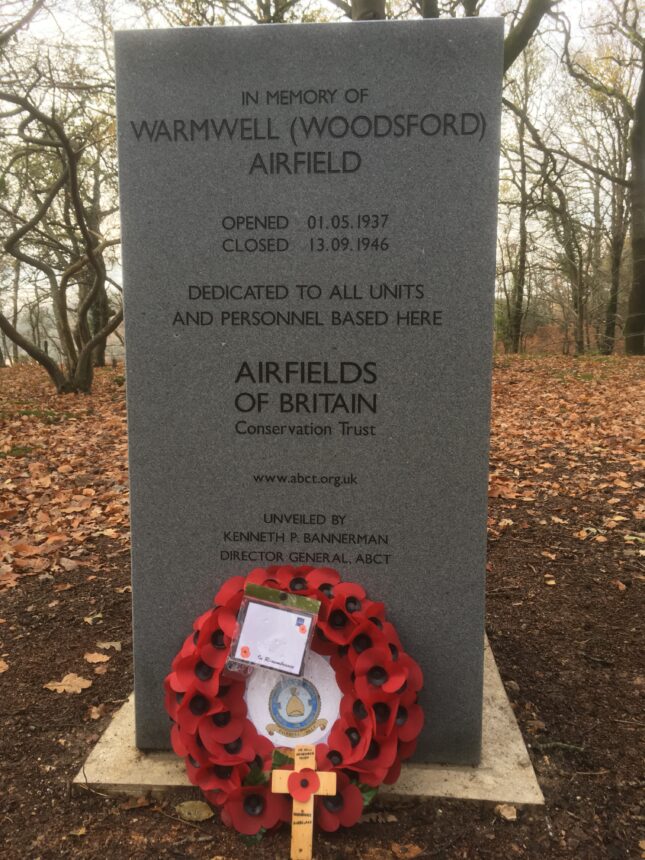 The 15th September 2020 was the 80th anniversary of the Battle of Britain. A strong local connection with that battle was Warmwell (Woodsford) Airfield, a few miles east of Dorchester. Peter and Heather Foster presented a short feature about ...
Read more and listen to this audio
A listener comment:
"This is not a station to just use as 'wallpaper' in the background, it is a serious alternative for the Dorset listener who wants a hybrid mix of the mainstream BBC radio stations with an added local and community emphasis. … It is remarkable that this is run by volunteers as the standard is so high."