Thursday November 15th, 2018
Detectives investigating an incident in Weymouth that left a woman with a possible stab wound are appealing for anyone with information to come forward.
At 7.18pm yesterday, Wednesday 14 November 2018, Dorset Police received a report from the ambulance service that paramedics were at Dorchester South train station treating a ... read more
Wednesday November 14th, 2018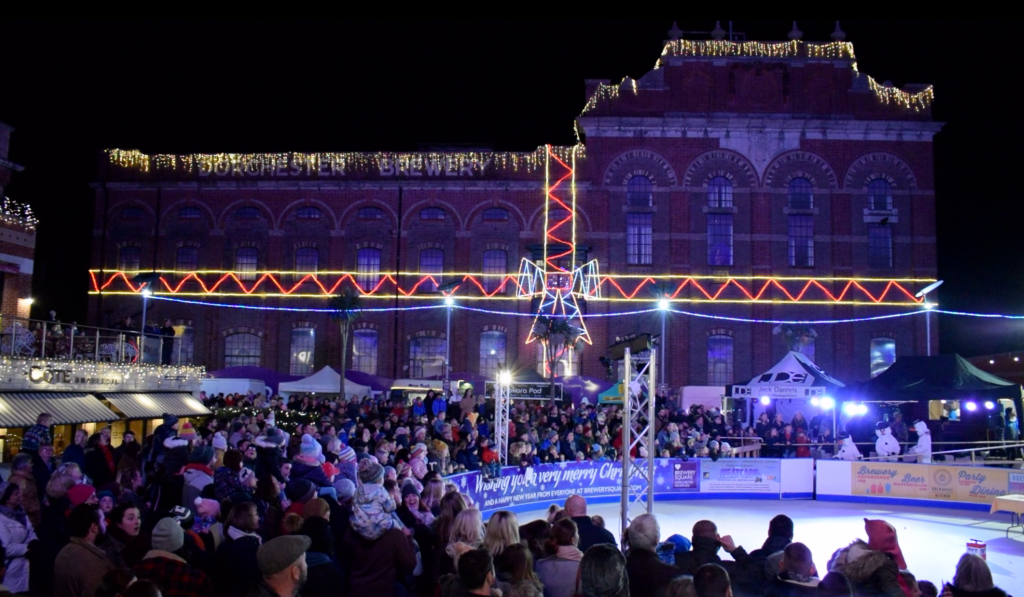 In the lead up to Christmas, Brewery Square is preparing to welcome families to the development with a range of free, festive events beginning on Saturday, November 24.
Skating In The Square is back for another year as part of a packed schedule of events, operating until Saturday, January 5. ... read more
Wednesday November 14th, 2018
WDDC & DCC, at the request of The Dorchester Business Improvement District have agreed to provide FREE parking in all Council operated car parks and on-street parking in Dorchester for the last 3 Saturdays in Dec (8th, 15th, 22nd) as well as Christmas Eve Monday 24th of December. This ... read more
Wednesday November 14th, 2018
Officers searching for a missing Weymouth man are appealing to the public for help to find him.
John Chamberlain, aged 75, was last seen at his home address in Gallwey Road at around 1am today, Wednesday 14 November 2018.
John is described as white, around five feet eight inches tall and ... read more
KeeP 106 is now available on the Radioplayer app which supports iOS, Android, Kindle and Windows Phone. Also wearables like Apple Watch and car systems like Android Auto, Carplay and Radioplayer Car. Just search for KeeP 106.
Please refresh your browser for the latest info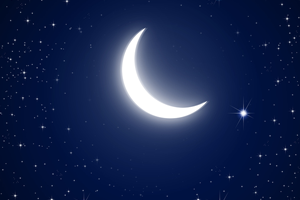 KeeP Breakfast
presented by Geoff Atherton
KeeP Mornings
including Coffee Break Live with Peter and Heather Foster including Visit from Dorchester to London for The Lord Mayor's Show : Pete and Heather present audio diaries of the occasion at St.Paul's Cathedral.
The Pirate Years
with Paul Peters
Midday Special - Classic Rock
What's On in and around West Dorset
November 2018
Click the button below to view a list of events courtesy of www.visit-dorset.com
Dorchester weather
12°
mist
humidity: 100%
wind: 3m/s SE
H 12 • L 9
Weather from OpenWeatherMap
KeeP 106's programme schedule
Browse the full schedule here
A varied selection of programming includes:
Vast range of popular music

Big bands, Brass bands and Jazz

Classical music

Modern worship music

Specialist music programmes

Feature/magazine programmes

Interviews and reports on local topics

Travel & weather

Live broadcasts from local events
How you can support us
(see below for more details)
Become a Friend Of KeeP106

Volunteer to help run the station

Advertising and Sponsorship
How can KeeP 106 help your small business
By advertising or sponsoring a programme you can make local listeners aware of what you have to offer.
What will it cost?
Our rates are very attractive. Please contact us for more details.




You will also be supporting a not-for-profit company that will, in turn, support local organisations and charities.

If you have a not-for-profit event taking place locally, we will promote it free of charge in our What's On diary.
If you would like to become a member of KeeP 106 please download the membership form which you can print, fill in and return to us. Your membership fee contributes towards the substantial running costs of the community radio station.
We need many volunteers including presenters, technicians, production assistants, fundraisers and local event reporters. Full training will be provided for the roles of presenter and technician. If you are interested please get in touch.
We also need advertisers and programme sponsors. If you are a local business and would be interested in advertising on, or sponsoring the new community radio station for Dorchester, or would like to be involved with the station in some way, please get in touch.