Dorset Council publishes its first year of accounts
Monday August 3rd, 2020
Dorset Council's annual accounts for its first operating year have been published today (Monday 3 August).
The accounts show the council's spending over the 2019/20 financial year, as well as the income it has received from various services and funding ...

read more ►
New Deputy Chief Constable appointed to Dorset Police
Saturday August 1st, 2020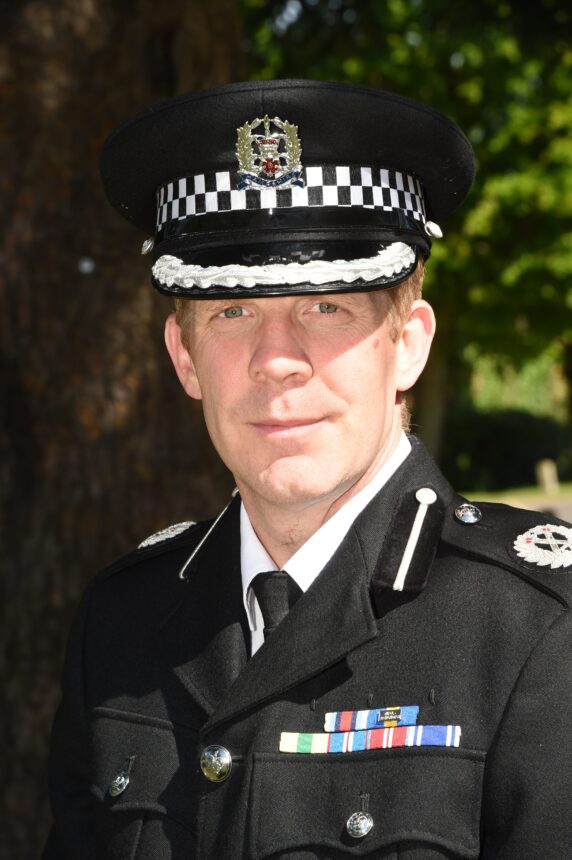 Dorset Police Chief Constable James Vaughan is delighted to announce the appointment of a new Deputy Chief Constable to the Force.
Scott Chilton was successfully selected on Tuesday 28 July 2020 following an appointment process chaired by Chief Constable James ...

read more ►
Trailblazing digital team in line for a top national award
Saturday August 1st, 2020
A team who has delivered nearly 3,000 learning tutorials and created a series of countywide digital networking events over the past year has been shortlisted for a prestigious national award.
The digital team at Dorset Council are one of the ...

read more ►
Barn owl boxes are a breeding success
Saturday August 1st, 2020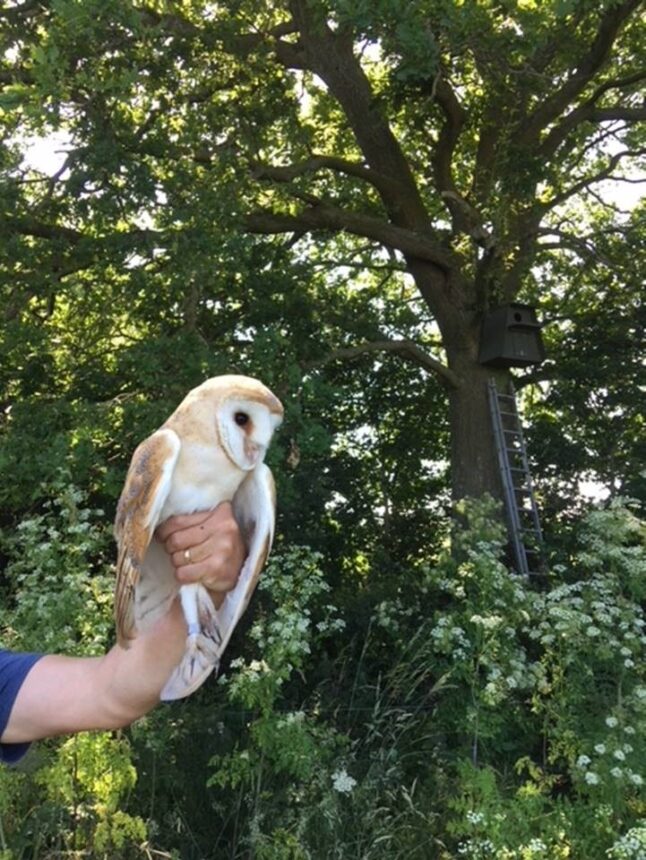 Over the last two years 11 barn owl boxes have been installed in trees and barns on Dorset Council farms. Now 25 per cent of Dorset Council farms have an owl box.
When the boxes were checked last month A ...

read more ►
Body found in the water off Portland
Saturday August 1st, 2020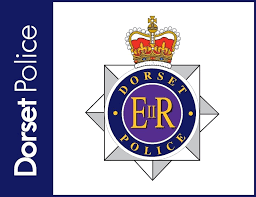 Officers carrying out enquiries to locate a man who went missing in the water off Portland are sad to confirm that a body has been located.
Dorset Police was called at 10.21pm on Sunday 19 July 2020 to reports a ...

read more ►
Former patient gives back to the Friends of Dorset County Hospital
Friday July 31st, 2020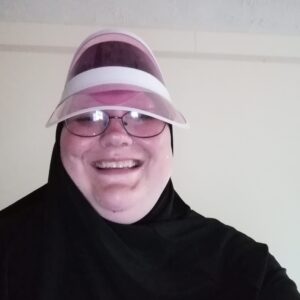 A former patient from Dorchester is raising money for the Friends of Dorset County Hospital after they left a lasting impression during her four-month stay at the Trust.
Lizzie Milner, 32, broke her back and lost both her lower legs ...

read more ►
KeeP Driving
your daily drivetime show with Andy Senior sitting in today. Great music, guests, travel and weather information, what's on, local news and more. To get in touch email the studio
studio@keep106.com
or phone 01305 267545.
Curtain Up
Jim Davis presents music from stage and screen
Military Bandstand
The best in military band music presented by Jim Davis
Kick Up The 80s
with Geoff Dorsett
A listener comment:
"This is not a station to just use as 'wallpaper' in the background, it is a serious alternative for the Dorset listener who wants a hybrid mix of the mainstream BBC radio stations with an added local and community emphasis. … It is remarkable that this is run by volunteers as the standard is so high."
What's On
Check out our What's On guide, courtesy of visit-dorset.com, which is gradually expanding with several events listed for August across the county. Also a guide to which Markets and Gardens are open and popular walks.
If you have a charitable or not-for-profit event which you would like to be included in our What's On guide please email the details to events@keep106.com
Monday August 3rd, 2020
Gardens and green spaces – vital to our creepy-crawlies so says Dorset Wildlife Trust • and allotments and public green spaces are perfect for them • Charities have been hit hard by lockdown and just over the border in ...
Read more and listen to this audio
An insight in to the work of the Coastguard Service
Thursday July 30th, 2020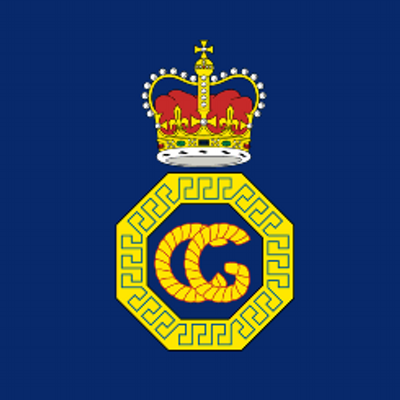 A guest on Thursday @ 11 was Rob Sansom who is a Senior Coastal Operations Officer with Her Majesty's Coastguard covering Dorset. Andy Senior asked what's involved in being a coastguard and are visitors to the local area creating ...
Read more and listen to this audio
Wednesday July 29th, 2020
Best-selling author Minette Walters sets the scene for a children's writing comp to aid Julia's House. • The story of the last woman to be hanged at Dorchester prison. • The Dam busters – two family connections and Chesil's ...
Read more and listen to this audio
Wednesday July 29th, 2020
Jenny Devitt's weekly look at the arts, the environment and other topics of interest. • Jenny talks to an energetic singer and director of musical theatre from the west Dorset village of Halstock who says she has been busier ...
Read more and listen to this audio
Dorset Police commended for "high level of accuracy" when recording crime. Chief Constable comments. 🔊
Friday July 24th, 2020
The Dorset Chief Constable, James Vaughan, was a guest on KeeP Driving and discussed a recent report by Her Majesty's Inspectorate of Constabulary and Fire & Rescue Services (HMICFRS) which has rated Dorset Police as "good", with 93 per ...
Read more and listen to this audio