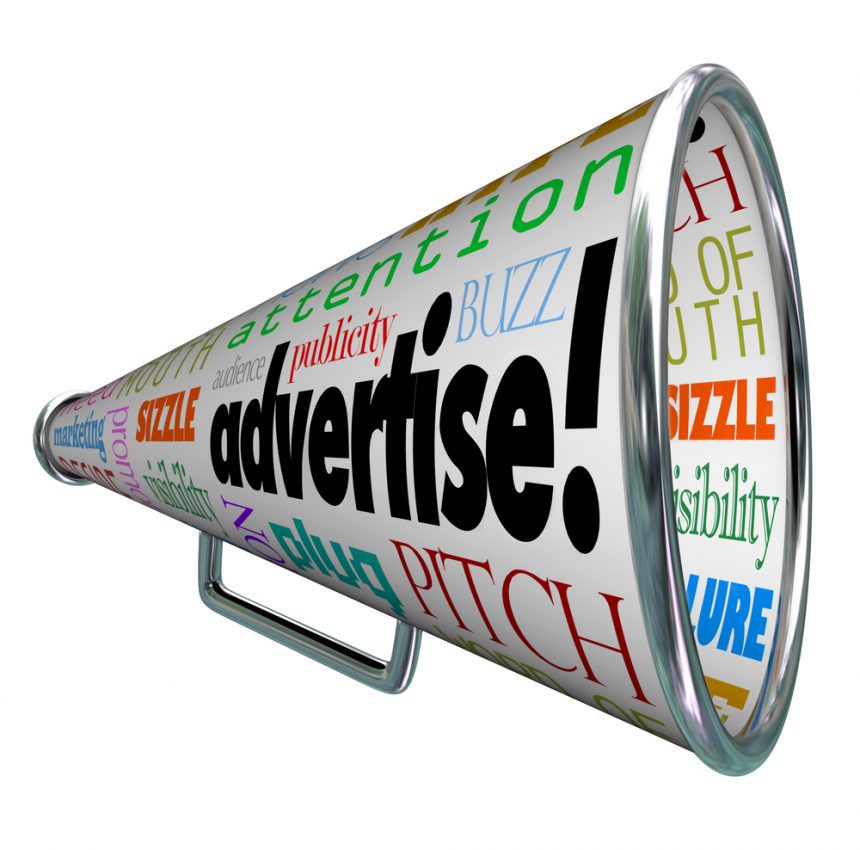 Promoting your business on Keep 106 could not be easier!
We have numerous packages available that will get your business name on air and/or online in front of thousands of our website visitors.
To kick start 2021 your local radio station is giving you the chance to get noticed on air and online for less.
Local businesses who take out a 12 month online advertising campaign, on our website, will get 12 months ON AIR advertising for FREE.
Get in touch to find out more!
Your business could be heard on our popular shows including the Breakfast Show and the drive-time show, Keep Driving. You could also sponsor our regular features such as the weather or travel news, which is heard every day by our listeners, or any other programme.
To find out more, and to obtain our full rates, get in touch with our team on the form below.