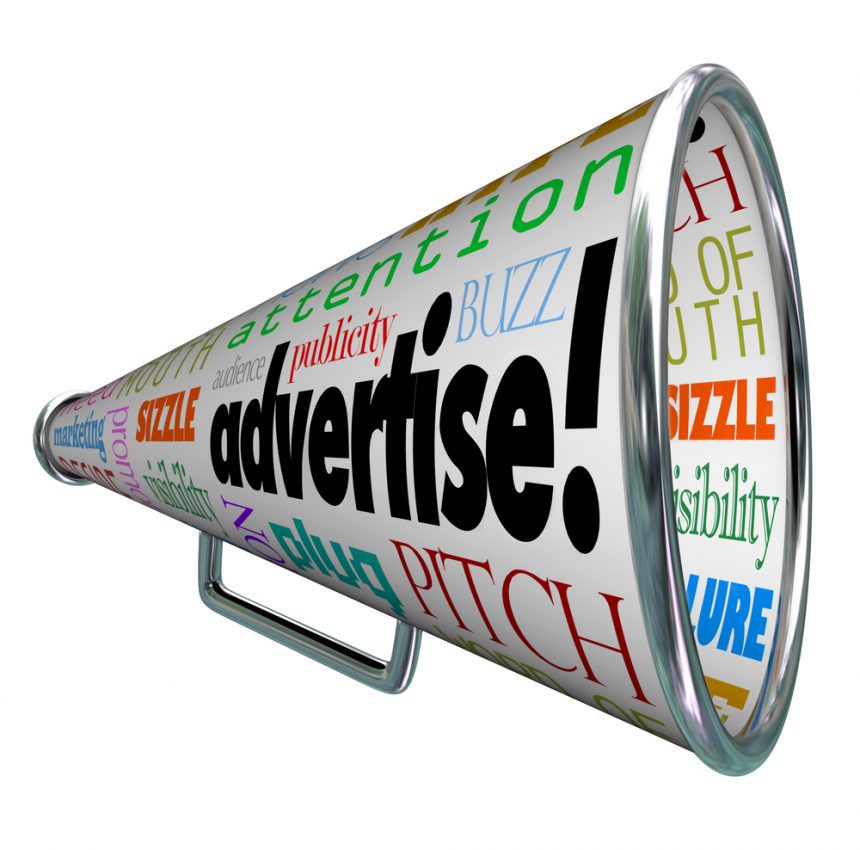 Promoting your business on Keep 106 could not be easier!
We have numerous packages available that will get your business name on air and/or online in front of thousands of our website visitors.
You could get your business on our website from £100 a month, depending on which page you would like to sponsor, and On Air sponsorship starts at £60 a month making it incredibly easy and valuable to get your company's advert on the radio.
We have various options to fit all budgets and our rates decrease if you take out packages for 6 or 12 months! Talk to us about a combination of on air and online and we can tailor this further for you
Your business could be heard on our popular shows including the Breakfast show and Keep Driving. You could also sponsor our regular features such as the weather or travel news, which is heard every day by our listeners.
To find out more, and to obtain our full rates, get in touch with our team on the form below.