Supporting local business - Coronavirus Recovery Advertising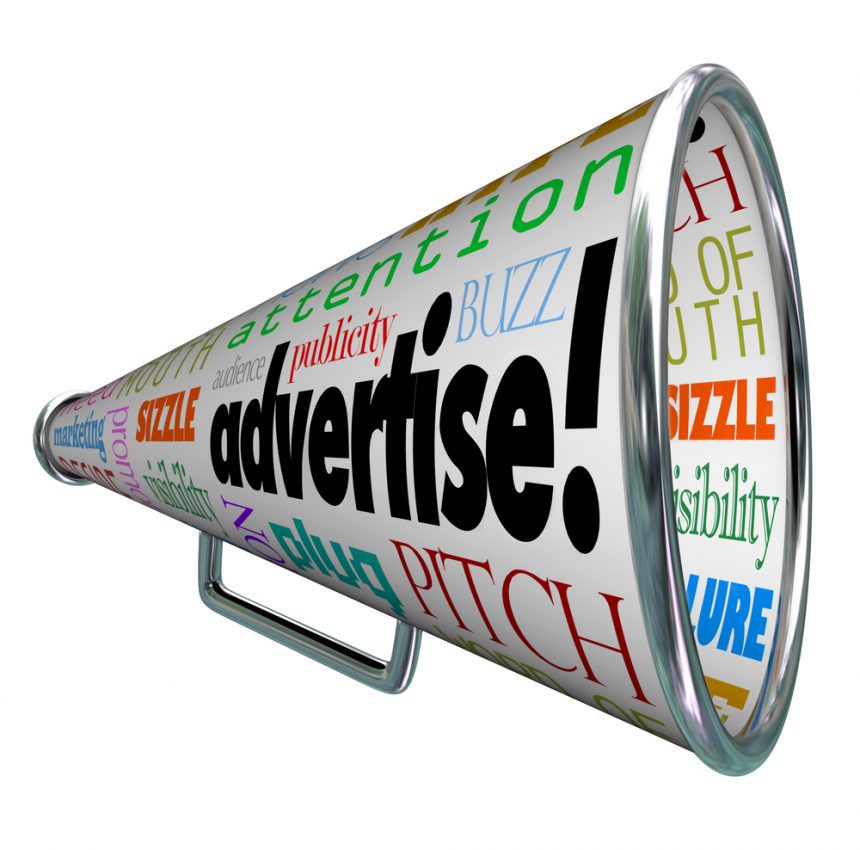 During the coronavirus outbreak listeners to radio stations across the country have increased and KeeP 106 is no exception. Both on air and online, including our social media traffic, we have seen greater demand in our service to the communities in and around Dorchester.
So, we want to do what we can to support local businesses now and coming out of lockdown. We have introduced a special package for Coronavirus Recovery Advertising just for local businesses.
We're offering an On-Air package for 12 weeks for just £300. This package involves your 30 second advert, 6 plays between 6am – 6pm Monday to Friday, plus bonus weekend and evening plays.
We are also offering our Online campaigns and significantly reduced rates which include exposure via our social media channels too!
To find out more about a campaign to suit your needs contact us via info@keep106.com or use the form below.