Dorset Council area: most recent 7 days 1,171 cases and case rate of 309.4 per 100,000. Compared to previous update on 4 January, where we were at 744 cases and case rate of 196.6 per 100,000. There have been 4 Covid deaths in the last 7 days
Public Health update on COVID-19 cases in Dorset
In line with the situation across the wider South West region and England as a whole, we have seen a significant increase in our case numbers and rates over the last couple of weeks. We are also seeing a rise in hospital admissions.
More details from Public Health Dorset
Sam Crowe, Director of Public Health for Dorset and BCP Councils said:
"What we are seeing in the county, particularly in the BCP Council area is not like anything we've seen before.
"The situation over the next couple of weeks is the most serious our local NHS services has faced. The growth in cases is doubling and our hospitals are already overstretched.
"The new variant of Covid-19 is known to be much more easily spread. Mixing with other households is mainly how this virus is spreading locally, putting people at risk. Above all else we must stay home so that we can protect the NHS and save lives."
COVID-19 Vaccine – the NHS will get in touch when it's your turn to be vaccinated
The health and care system in Dorset has been working extremely hard to deliver the COVID-19 vaccination programme to local people. We are delivering the vaccine in line with the national guidance which means those people who are most at risk will be invited first.
The NHS will get in touch when it's your turn to be vaccinated, please don't contact us to seek a vaccine.
⚠️We're aware of a scam text that's claiming to be from the NHS, please be vigilant. The NHS will never ask you for your bank details.
Find out more about the vaccine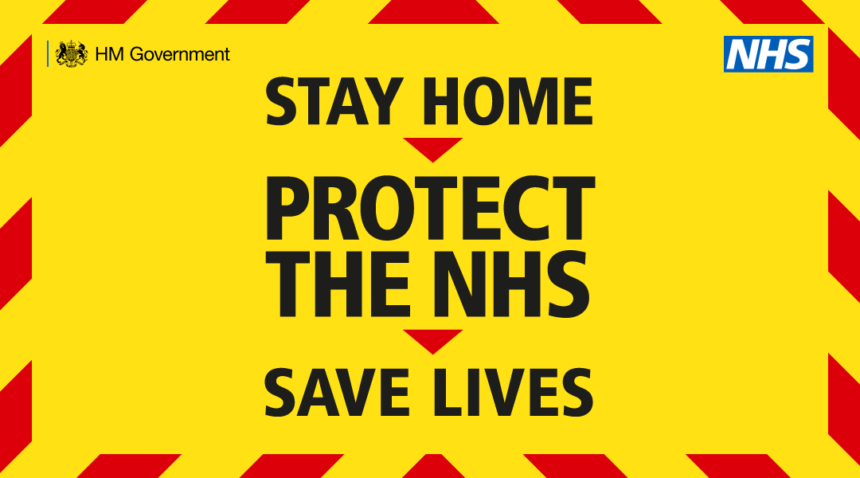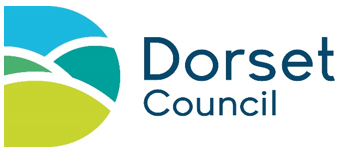 ---