The number of homeless people in Dorset is declining thanks to a range of new services and accommodation options for people on the streets.
Services are being delivered in a person-centred and empathic way with different types of accommodation being offered to help people into permanent homes.
Thanks to innovative and successful funding bids, Dorset Council is pleased to be working alongside and draw on the expertise of its partners including Lantern, The Bus Project and Julian House.
Government figures recently released for the annual 2022 rough sleeper snapshot, shows a rise nationally in rough sleepers. Dorset, however, is bucking the trend and reduced its count by one.
Cllr Graham Carr-Jones, Portfolio Holder for Housing and Community Safety at Dorset Council said: "Our partners really understand the issues faced by homeless people which are varied and complex. Often there are vulnerabilities including mental health issues and substance misuse.  Dorset's approach to eliminating homelessness, in line with the government helps to put these issues front and centre of the targeted work we are doing.

The decline in the homeless figure illustrates that our approach is working for now and in the future and is particularly encouraging when rents have increased due to the cost-of-living crisis. We know people return to the streets time and again and we are keen to offer them sustainable options to avoid this."
The council has purchased 40 units designed to offer sustainable accommodation and tailored support based on the needs of the individual moving away from a one size fits all approach.
The latest acquisition is a rapid assessment unit in Weymouth where the homeless can be assessed immediately and without delay.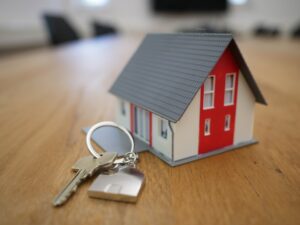 ---