Public Health update on COVID-19 cases in Dorset
We have continued to see a decline in case numbers and 7-day case rates for both Bournemouth, Christchurch and Poole and Dorset Council areas, although this appears to have levelled out in recent days. We have also started to see a reduction in the number of COVID-19 patients in hospital beds.
More details from Public Health Dorset
Christmas bubbles 23 to 27 December
As we approach the festive period, some people will be looking forward to forming a Christmas bubble. It's important to remember that COVID-19 will not be taking a break over Christmas. You don't have to form a Christmas bubble, but if you are planning to do so you should consider the risks to everyone involved carefully. You should also start to reduce any unnecessary social contact with others now to minimise the risk of transmission.
Find out more about Christmas bubbles
New Avian influenza precautions from 14 December
From the 14 December all poultry and captive birds must be housed under new rules issued by the Animal and Plant Health Agency.
Find out more about the precautions if you keep poultry
Kindness is key in keeping your loved ones safe
Dorset Council, Bournemouth Christchurch and Poole (BCP) Council and health partners are working with care providers across Dorset following the announcement that visiting relatives in residential care homes would be able to resume in time for Christmas.
Find out more about visiting relatives in care homes
Support for families this winter
Vulnerable families in Dorset will receive help with the costs of food and fuel this winter. We've been awarded up to £922,153 from the government's Covid Winter Grant Scheme to support children and families across the county.
Find out how we can help you this winter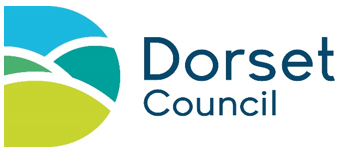 ---